Caroline Leader, Ph.D.
Assistant Professor of Communication Studies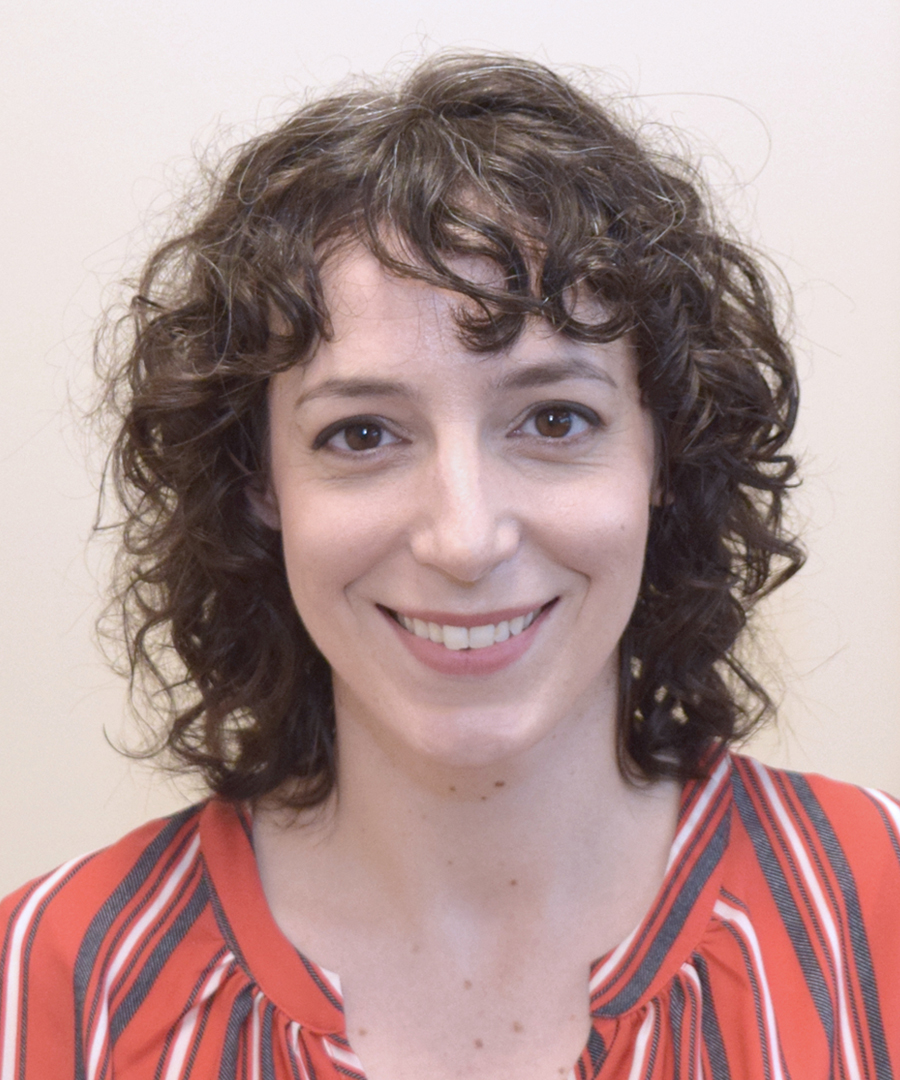 TEACHING INTERESTS
Gender and media, media production, kids' media, media industries
RESEARCH EXPERIENCES
Interviews of Mattel employees on the history of Disney princess dolls (2017-2018)
Interviews of preschooler's knowledge of Disney princesses (2016-2017)
Interviews of families' consumption or interest in Disney princesses (2016)
Interview of families' media consumption (2016)
PUBLICATIONS
Leader, Caroline F. "Dadvertising: Representations of Fatherhood in Procter & Gamble's Tide Commercials." Communication, Culture, and Critique, forthcoming 2019.
Leader, Caroline F. (2018). "Magical Manes and Untamable Tresses: (En)Coding Computer-Animated Hair for the Post-Feminist Disney Princess." Feminist Media Studies, vol. 18, no. 6, pp. 1086-1101.
AWARDS & HONORS
Chancellor Dissertation Fellowship, 2017
Sites Award, 2017
Elizabeth Warner Risser Fellowship, 2016
Pearce Scholarship in Rhetoric, Politics, and Culture, 2015
ACADEMIC DEGREES
Ph.D. in Media and Cultural Studies, University of Wisconsin
M.A. in Film and Media Studies, University of Texas at Austin
B.A. in English Literature, Whitman College