Isiah Cross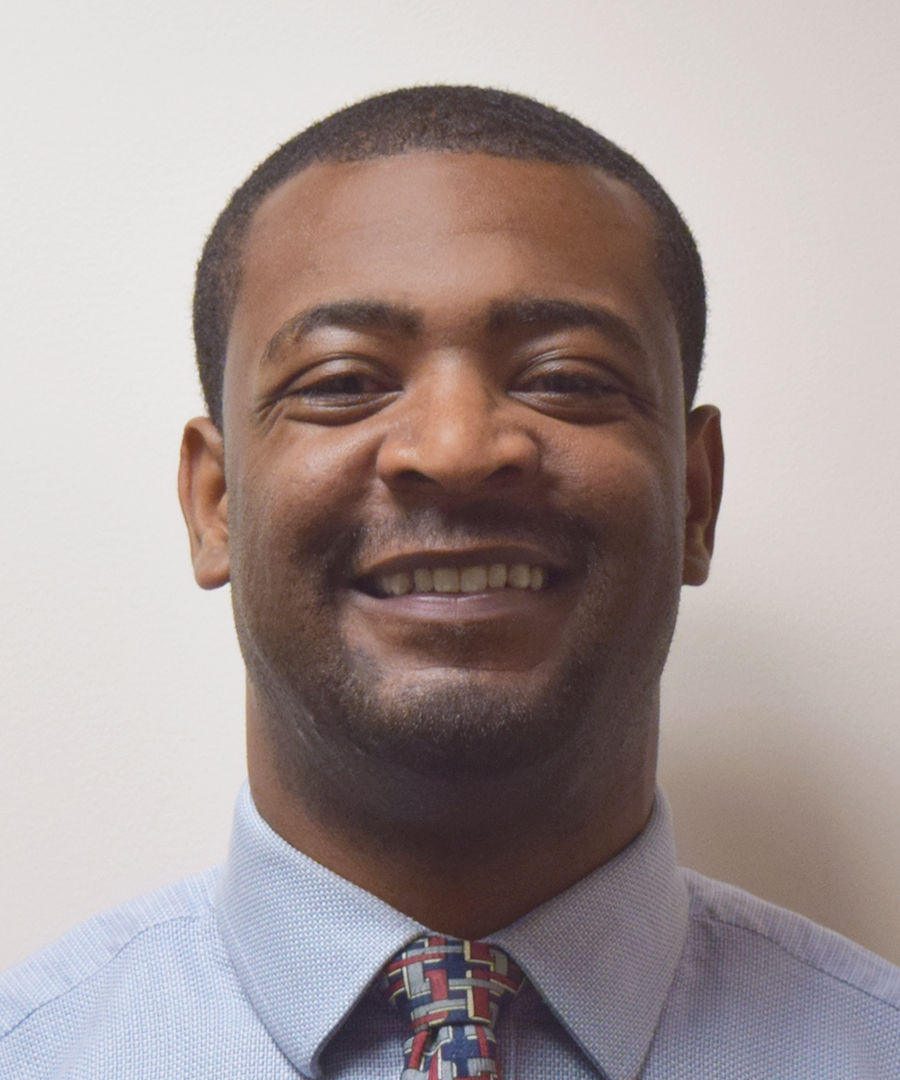 Title: Admissions Counselor
Hometown: Atlanta, GA
Family: Father - Tim, Mother - Sharon, Brothers - Izaan, Imani, and Ithello
College Attended: Adrian College
Degree: Bachelor's in Business Administration; currently working on master's degree in Sports Administration at Ohio University
Responsibilities: Recruiting activities such as meeting campus visitors and attending high school and college fairs promoting Defiance College.
Territories Managed: Northeast Ohio, AK, AR, AZ, CA, CO, CT, DE, FL, GA, HI, KS, LA, MA, MD, ME, NC, NH, NJ, NM, NV, NY, OK, PA, RI, SC, TX, UT, VA, VT, WV
Quote: "He who is not courageous enough to take risks will accomplish nothing in life."
-- Muhammad Ali
Advice: The beginning of your life truly starts now! Take charge of what you want, what you intend to be, and what you intend to do in life. Experiment with different activities, groups, and crowds, because you never know what can turn into a passion or field of interest. Be comfortable with being uncomfortable. Have fun, because these next four years are going to very interesting!
Isiah Cross
Admissions Counselor
Phone: 419-783-2363
icross@defiance.edu