Jocelyn Walker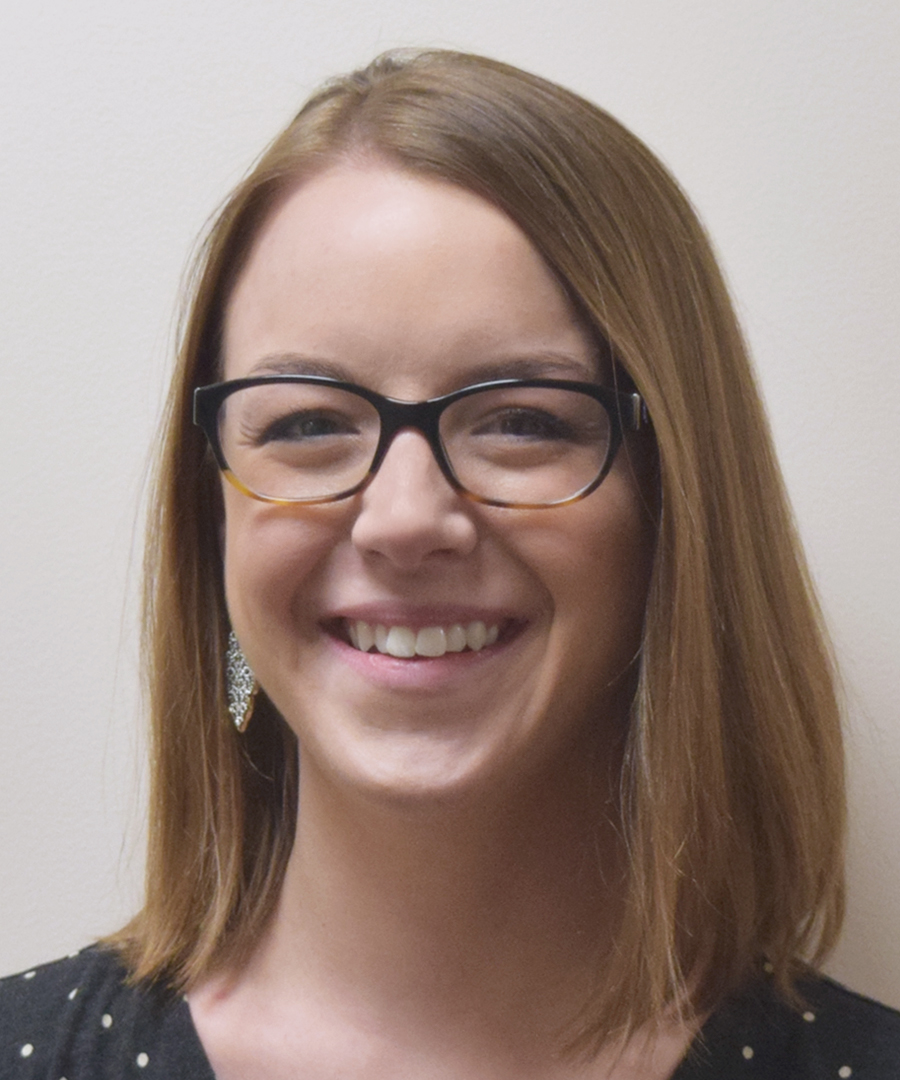 Title: Assistant Director of Admissions, Digital Marketing, and Communications
Hometown: Perrysburg, OH
Family: Husband - Corey, Daughter - Allie
College Attended: Bowling Green State University and Southern New Hampshire University
Degree: Bachelor of Arts in Psychology; Master of Science in Industrial-Organizational Psychology
Responsibilities: I consider myself the "written voice" of the Defiance College admissions team. I work behind-the-scenes implementing our communication plan, which is designed to improve the overall experience of DC prospects, applicants, and admitted students as they make the decision to join the Yellow Jacket community. My goal is to further educate and familiarize both students and parents on the incredible student opportunities here at Defiance College. I am also the primary contact for graduate students.
Quote: "This above all: to thine own self be true."
-- William Shakespeare
Advice: Whether you are attending college for the first time, transferring from a 2-year community college, or stepping onto campus as an adult learner, it is no secret that the transition to a new college is accompanied by a whirlwind of emotions. Let feelings of excitement, wonder, curiosity, and optimism drive you, as this is the only time when you can selfishly create and mold your own path in life. Explore new interests, get involved, serve the community, and make wearing purple and gold uniquely beautiful to you!
Jocelyn Walker
Assistant Director of Admissions, Digital Marketing, and Communications
419-783-2438
jwalker@defiance.edu