Madeline Glassford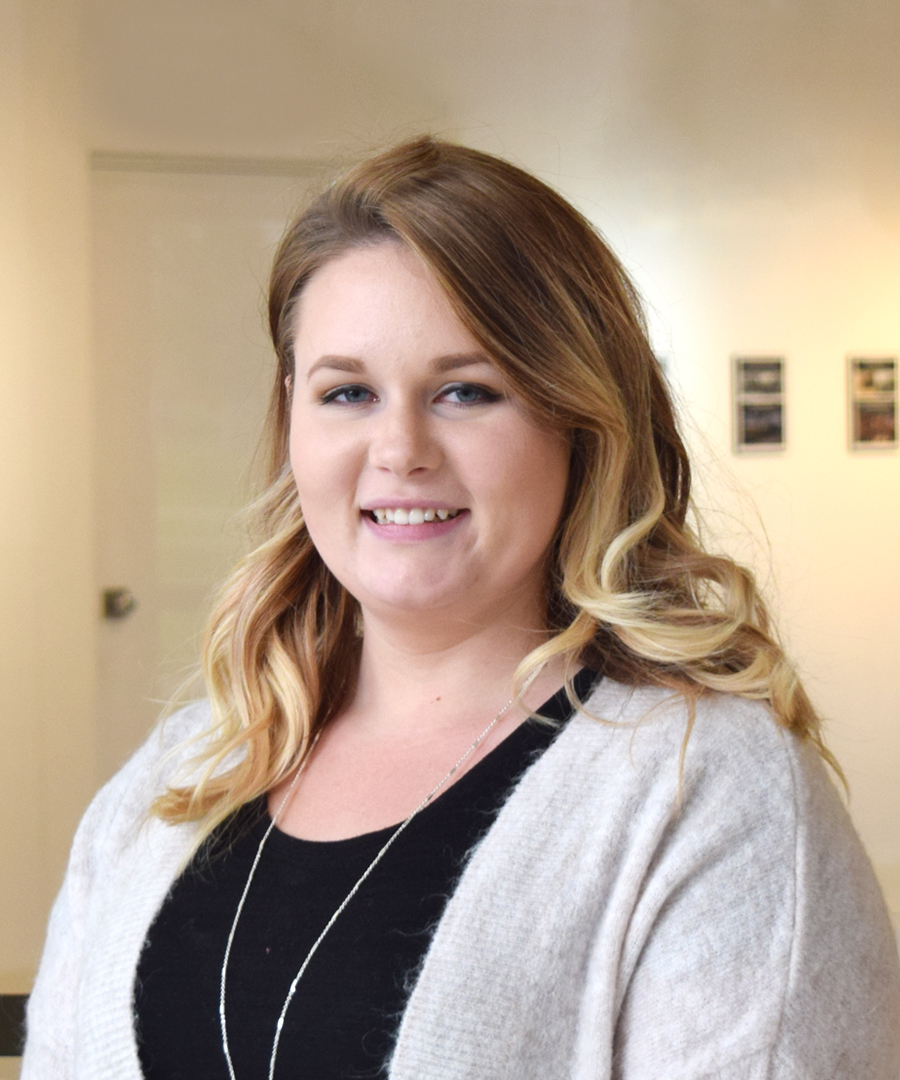 Title: Assistant Director of Admissions & Coordinator of Digital Marketing
Hometown: Defiance, OH
Family: Parents - Dan & Becky Follett, Victor & Joanne Glassford; Siblings - Max & Mitchell
College Attended: Walsh University
Degree: Bachelor of Arts in Communications & Graphic Design
Responsibilities: Hospitality Program (coordinating campus visits/visit programs and serving perspective students) and recruiting activities such as meeting campus visitors and attending high school and college fairs promoting Defiance College. I am also the admissions counselor for DC's graduate and completion programs.
Territories Managed: AK, AR, AZ, CO, CT, DE, HI, KS, MA, ME, MO, NH, NJ, NM, NV, NY, OK, RI, TX, UT, VT
Quote: "Go confidently in the direction of your dreams. Live the life you have imagined."
-- Henry David Thoreau
Advice: Whether you are an incoming freshman or transferring from another school, I recommend getting involved. My four years flew by faster than I would have imagined because I kept myself busy by being involved in extracurricular activities. With these activities I had the opportunity of making a great group of friends and I created friendships that will last a life time!
Don't be afraid to ask for help, get involved, and take advantage of all the resources!
Madeline Glassford
Assistant Director of Admissions
Coordinator of Digital Marketing
419-783-2367
mglassford@defiance.edu