Annual prom dress drive at Defiance College
February 14, 2019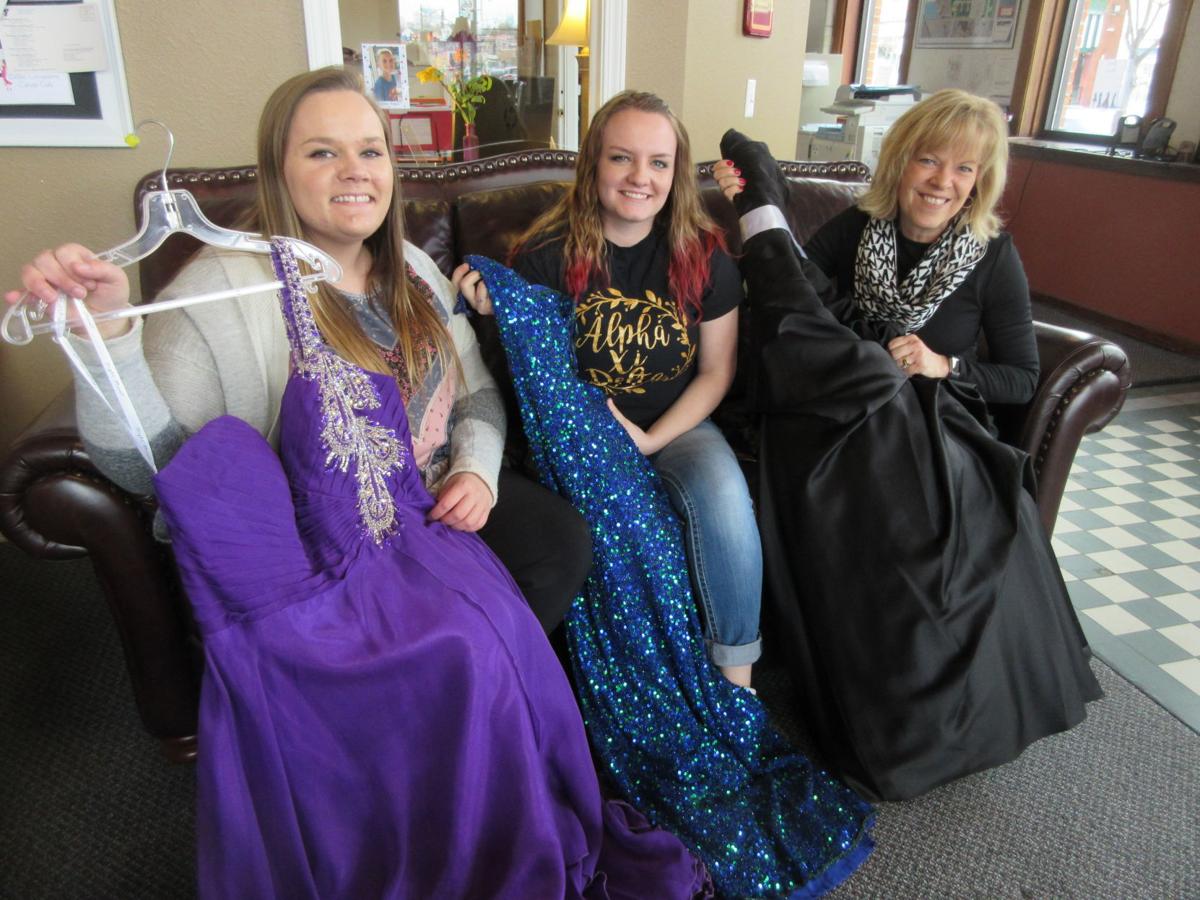 DEFIANCE, Ohio - The Alpha Xi Delta sorority at Defiance College is collecting gently-used prom dresses for Prom Dress Extravaganza. Their goal is to help high school girls enjoy the high school prom experience, even if they have a tight budget.
Prom dress donations may be dropped off at Butler Real Estate, 301 Clinton St., Defiance, or with Jenny Holbrooks or Allison White by contacting them at jholbrooks001@defiance.edu or awhite003@defiance.edu, respectively. The deadline to donate is Feb. 27.
The Prom Dress Extravaganza will take place March 9 and 10 from 10 a.m. – 2 p.m. in Hubbard Hall on the College campus. A small assortment of accessories such as shoes, gloves, and purses will also be available to peruse. Cost of items will range from $5 - $20.
All proceeds raised from the prom dress initiative will be used to benefit Alpha Xi Delta's philanthropy: Autism Speaks.
Defiance College, chartered in 1850, is an independent, liberal arts-based institution in Northwest Ohio offering more than 40 undergraduate programs of study as well as graduate programs in education and business. Defiance College has received national recognition for its educational experience of service and engagement. The college website is www.defiance.edu.