Defiance College names 2019-2020 Krieger Visiting Scholar
September 4, 2019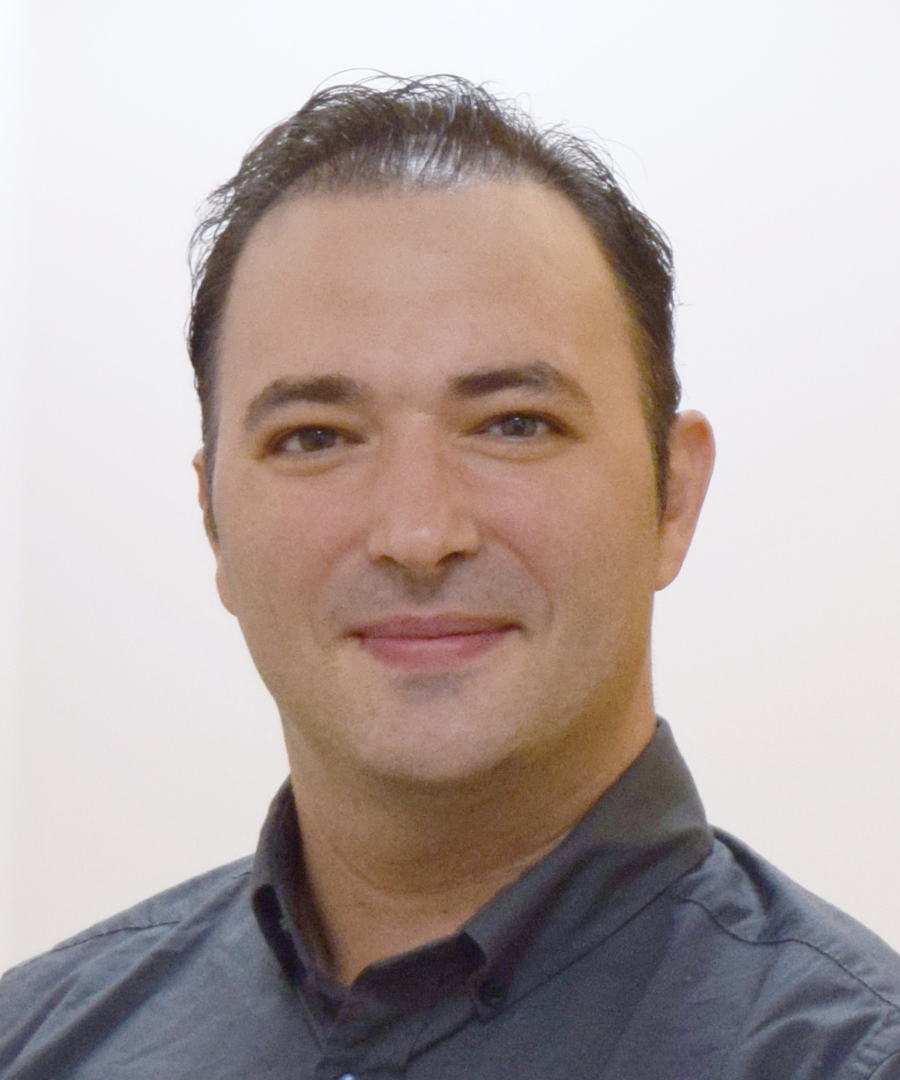 DEFIANCE, Ohio - Dr. Taner Demirci Lopez has been named Charles K. and Esther C. Krieger Visiting Scholar at Defiance College.
Endowed by the Charles K. and Esther C. Krieger Foundation, the Visiting Scholar Program brings religious specialists to the DC campus each year in the fields of Judaism, Christianity, or Islam.
Dr. Lopez begins his Visiting Scholar position with the fall semester and will continue through the 2019-2020 academic year. His research interests include Islamic theology, Quranic theology, Judeo-Christian theology, and interfaith and inter-theological dialogue on Christian-Muslim relations.
"As a citizen of our globalized world and a professional who has dedicated the last fifteen years of his life to interfaith brotherhood, I am thankful to the Krieger Foundation for its contribution to world peace by establishing the interreligious dialogue program," commented Dr. Lopez. He believes multicultural and interreligious dialogue is the most important component to achieve peace and to prevent possible international religious conflicts in the future. He continued: "I am honored that Defiance College has given me the opportunity to participate in this peace mission and very excited to work with the college community."
While at Defiance College, Dr. Lopez will be teaching Approaches to Religion, World Issues, Ethics, and other courses related to his expertise in Islam. Interfaith dialogue and programming will be developed under his leadership as part of the Krieger Visiting Scholar vision.
"His work and experience aligns with the College's mission and the vision of the Krieger Visiting Scholar program," said Dr. Agnes Caldwell, vice president for academic affairs and academic dean of Defiance College. "We are excited to welcome him to our campus faculty. Dr. Lopez's knowledge will expand the area of religious expertise on campus and aid students in better understanding the connections between Christianity, Judaism, and Islam."
Dr. Caldwell noted that, through such understanding, students will be encouraged to expand spiritual exploration, find their own call to servant leadership through service, and be prepared to confront ethical and religious conflicts.
Dr. Lopez holds a Ph.D. in Theology from the University of Murcia in Spain. He earned a master of arts in World Religions and Societies from the University of Pablo de Olavide, Spain, and a bachelor of arts from the University of Malaga, Spain.
He has presented numerous conference papers, participated in workshops and symposia, and published journal articles and books, including "The Evolving Gospels."
Dr. Lopez has taught at Casa Turca in Madrid, Spain, and the Dialogue Institute of the Southwest in Houston. He directed the Spanish speaking branch of the Institute of Islam in Houston and served as their coordinator. Most recently, Dr. Lopez has lectured at the Universidad Nacional Autonoma de Mexico in San Antonio.
He is a member of the Institute of Interfaith Dialogue, Dialogue Institute of the Southwest, UIW Liturgical Outreach Association, Ateneo de San Antonio, TESEO in Spain, and Casa de España. He is fluent in Spanish, Turkish, and Quranic Arabic.
Defiance College, chartered in 1850, is an independent, liberal arts-based institution in Northwest Ohio offering more than 40 undergraduate programs of study as well as graduate programs in education and business. Defiance College has received national recognition for its educational experience of service and engagement. The College website is www.defiance.edu.