Defiance College President Mark C. Gordon
President's Page | Vice Presidents | Inaugural Address | President's Blog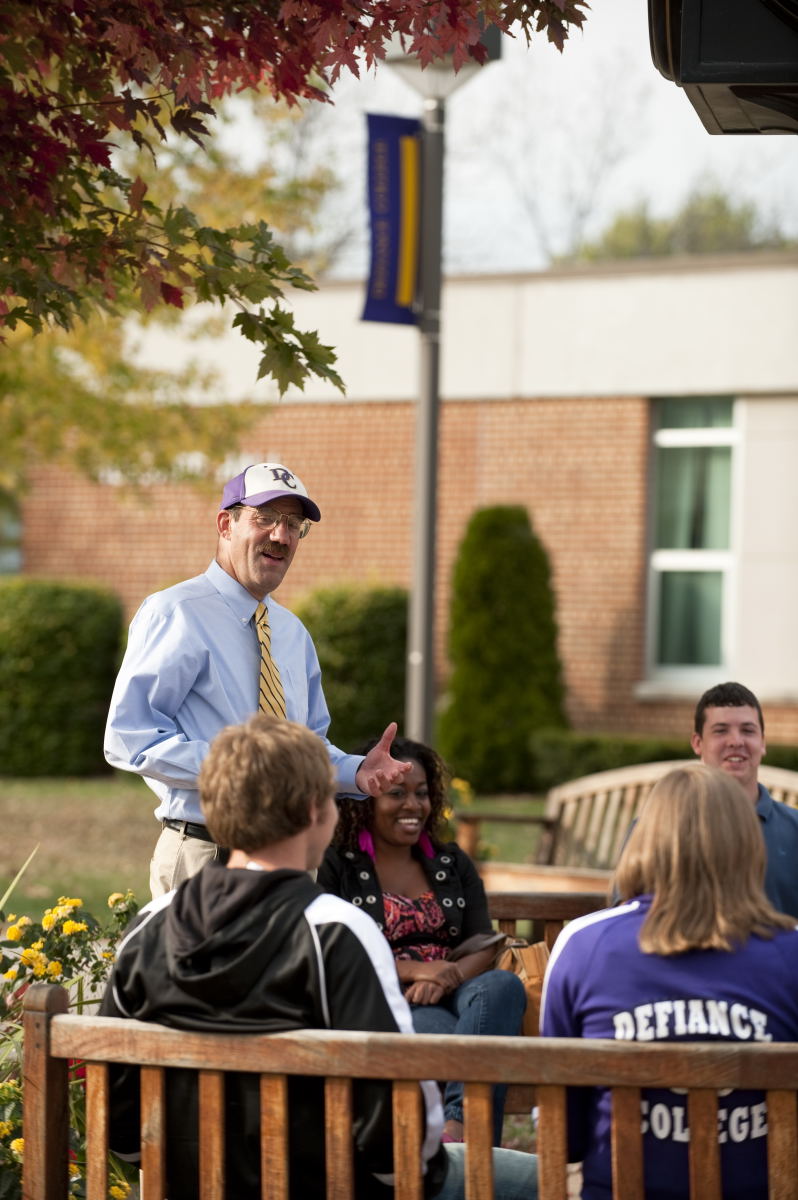 Mark C. Gordon officially began his presidency at Defiance College on July 1, 2009. He is the 18th president in the 160-year history of the College.
Gordon earned a Juris Doctor degree from Harvard Law School, a master's degree in international affairs with a certificate from the Russian Institute from Columbia University School of International Affairs, and a Bachelor of Arts degree from Columbia College at Columbia University.
Before taking the presidency at Defiance College, Gordon was dean of the University of Detroit Mercy School of Law where he developed and implemented nationally recognized exemplary public service programs, a unique international approach, and curricular innovations focused on success in getting jobs for its students. The school's enrollment nearly doubled during Gordon's tenure as dean.
For six years he was associate professor in the practice of public affairs in the School of International and Public Affairs at Columbia University. While at Columbia, he was director of the Urban Habitat Project that identified and analyzed innovative approaches to urbanization around the world and offered training for local officials in dealing with the challenges of urbanization.
Prior to arriving at Columbia, Gordon was general deputy assistant secretary for community planning and development in the U.S. Department of Housing and Urban Development.