Jules Marcel Patalita, Ph.D.
Instructor of Communication Studies
Assistant eSports Coach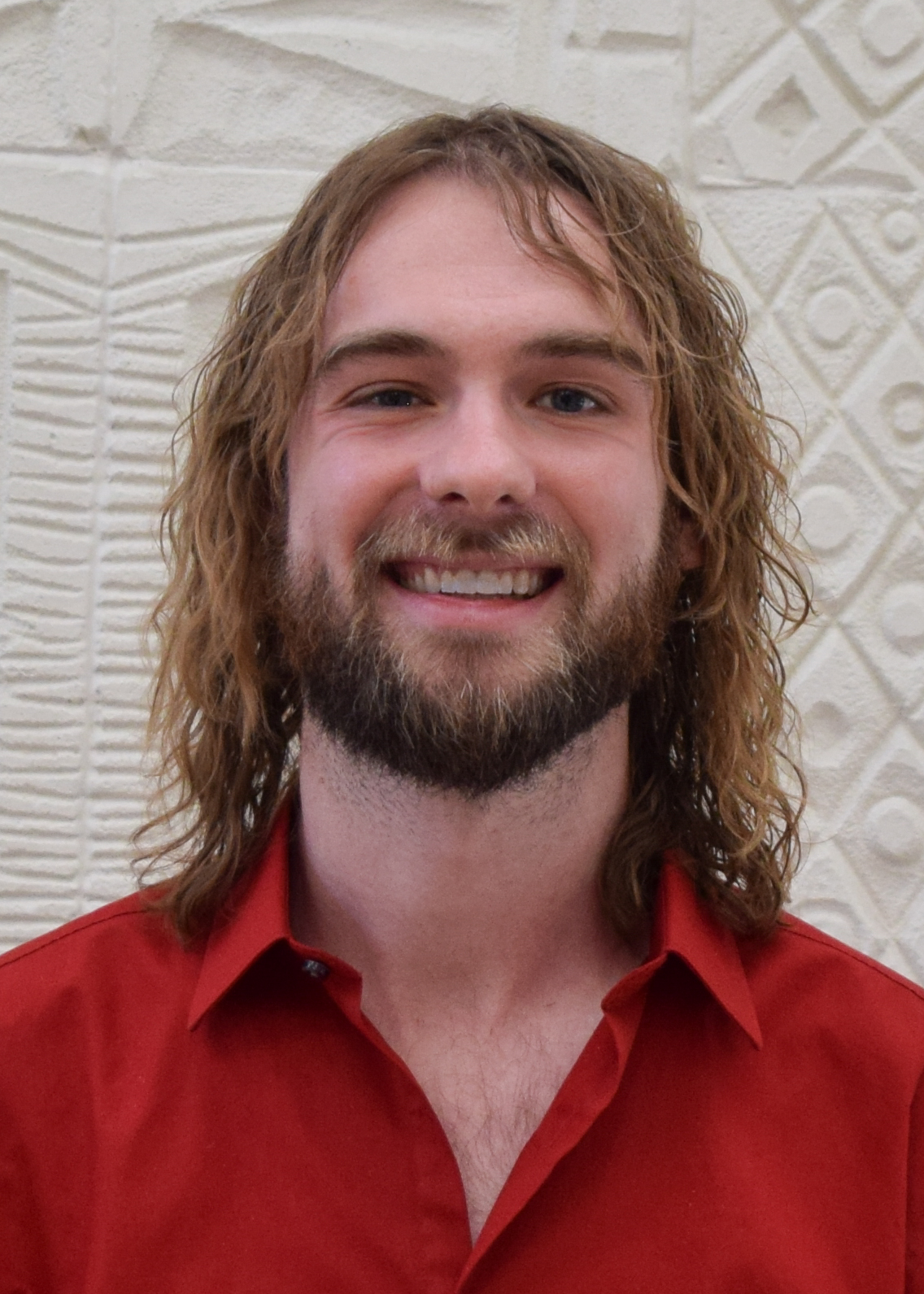 Dr. Patalita just finished his Ph.D. at Bowling Green State University this spring, where he wrote his dissertation on how online media content impacts the way that people play Dungeons & Dragons. While at BGSU, he was an assistant coach for the BGSU Forensics Speech and Debate team and helped secure a National Championship in 2021 and a 3rd place finish in 2022. He enjoys studying media about personal interests: video games, his favorite movies, role playing games, Godzilla, professional wrestling, etc.This is his first job after graduating and is excited to bring energy and enthusiasm to Defiance College.
ACADEMIC DEGREES
Ph.D. in Media and Communication at School of Media & Communication at BGSU (2022)
M.A. in Digital Storytelling at Ball State University (2018)
B.A. in Telecommunications: Film//Media Studies from Ball State University (2016)