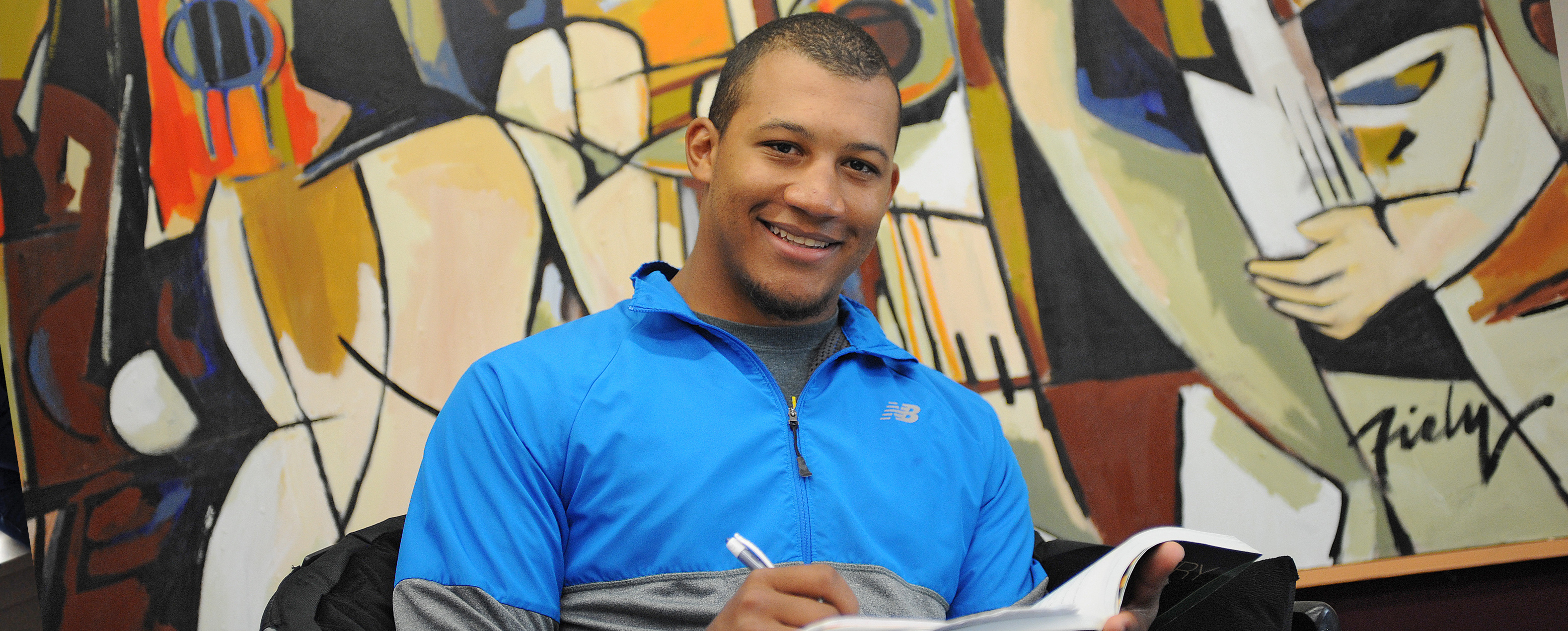 Ministry studies trains students as religiously-committed leaders for church and society in the 21st century by balancing theory and best practices with scholarship, application, and direct experience. The program is about local church ministry, congregational life, and faith formation across the life span: how it informs and impacts every aspect of church life.
Students are taught how to work with various age levels. They have opportunities with a variety of church-related positions and ministries or to enter seminary in preparation for ordained ministry. Courses support individuals in their discernment process as to God's call in their lives and in preparation for professional positions such as lay or ordained ministers, Christian education/faith formation directors, youth ministry, outdoor and recreational ministry, missionaries, and program and resource developers.
Student internships take place in local Defiance area settings where students work with ministers and lay leaders or faith-based agencies to develop and nurture varied and challenging ministries.
---
GRADUATE OUTCOMES
100% acceptance rate in theological school/seminary
100% placement rate in church education/faith formation and youth ministry positions
100% placement rate for church professionals in youth ministry, lay ministry, or director of Christian education
Seminaries and graduate schools attended by our graduates include:
Andover-Newton Theological School
Chicago Theological Seminary
Christian Theological School (Disciples of Christ)
Concordia Theological Seminary
Eden Theological Seminary
Harvard University
Lancaster Theological Seminary
Loyola University
Methodist Theological School in Ohio
United Theological Seminary of the Twin Cities
United Theological Seminary of Dayton
University of Chicago
University of Dayton
University of Denver
Yale Divinity School
---
MEET THE FACULTY