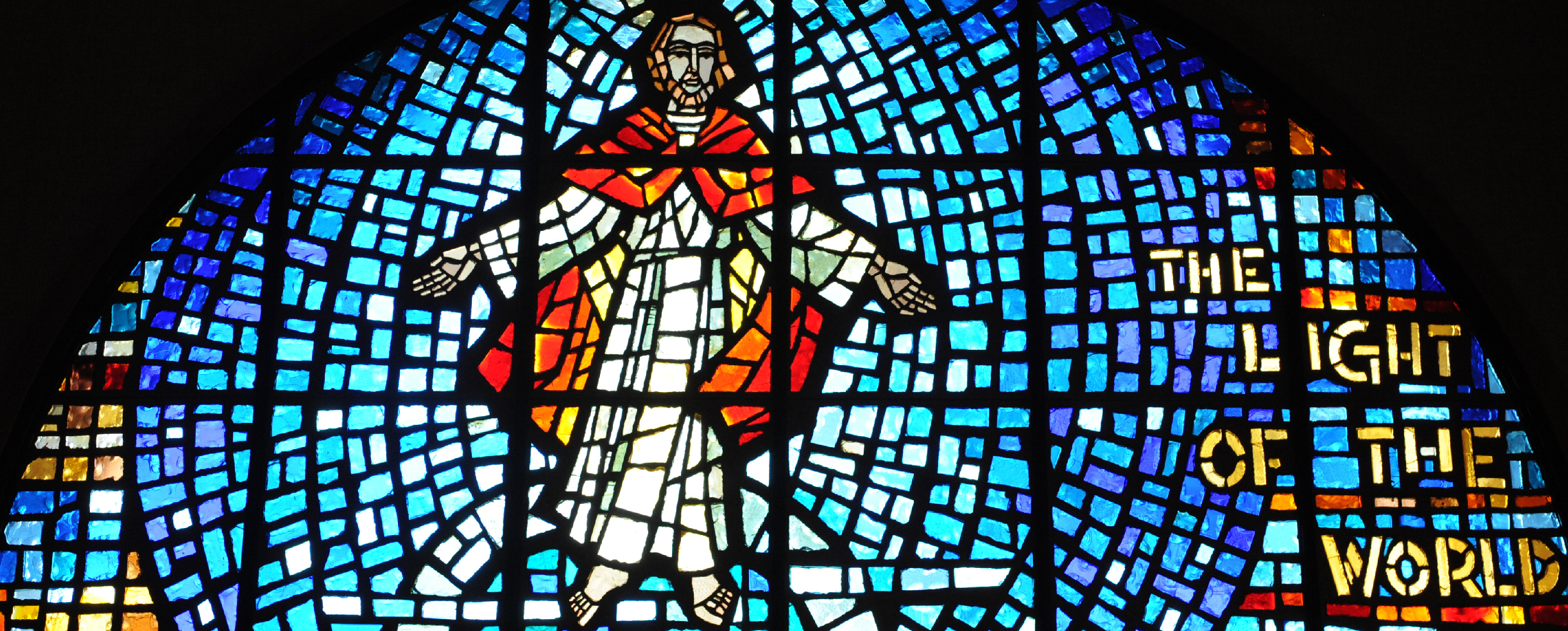 To become an ordained minister in major Christian denominations often requires a master's degree. Students who eventually seek to enter a master's program at a theological seminary may pursue an undergraduate major, but they should have a broad educational background in arts and humanities, social sciences, and natural sciences.
Select courses in Biblical studies, theology, world religions, and Christian education are especially recommended. Some courses in business, communication, and education may provide practical knowledge that is useful for ministry. We encourage significant experience providing service to others. Mastery of a foreign language is often recommended or required by seminaries, as is the Graduate Record Exam (GRE).
Because admission requirements vary, students should contact schools of interest early in their undergraduate program. They also should consult with a faculty member in religious studies and the Institute for Career Readiness and Lifelong Learning.
---
GRADUATE OUTCOMES
Andover-Newton Theological School
Chicago Theological Seminary
Christian Theological School (Disciples of Christ)
Concordia Theological Seminary
Eden Theological Seminary
Harvard University
Lancaster Theological Seminary
Loyola University
Methodist Theological School in Ohio
United Theological Seminary of the Twin Cities
United Theological Seminary of Dayton
University of Chicago
University of Dayton
University of Denver
Yale Divinity School
---
MEET THE FACULTY