Marcia L. Rozevink, Ph.D.
Assistant Professor of Teacher Education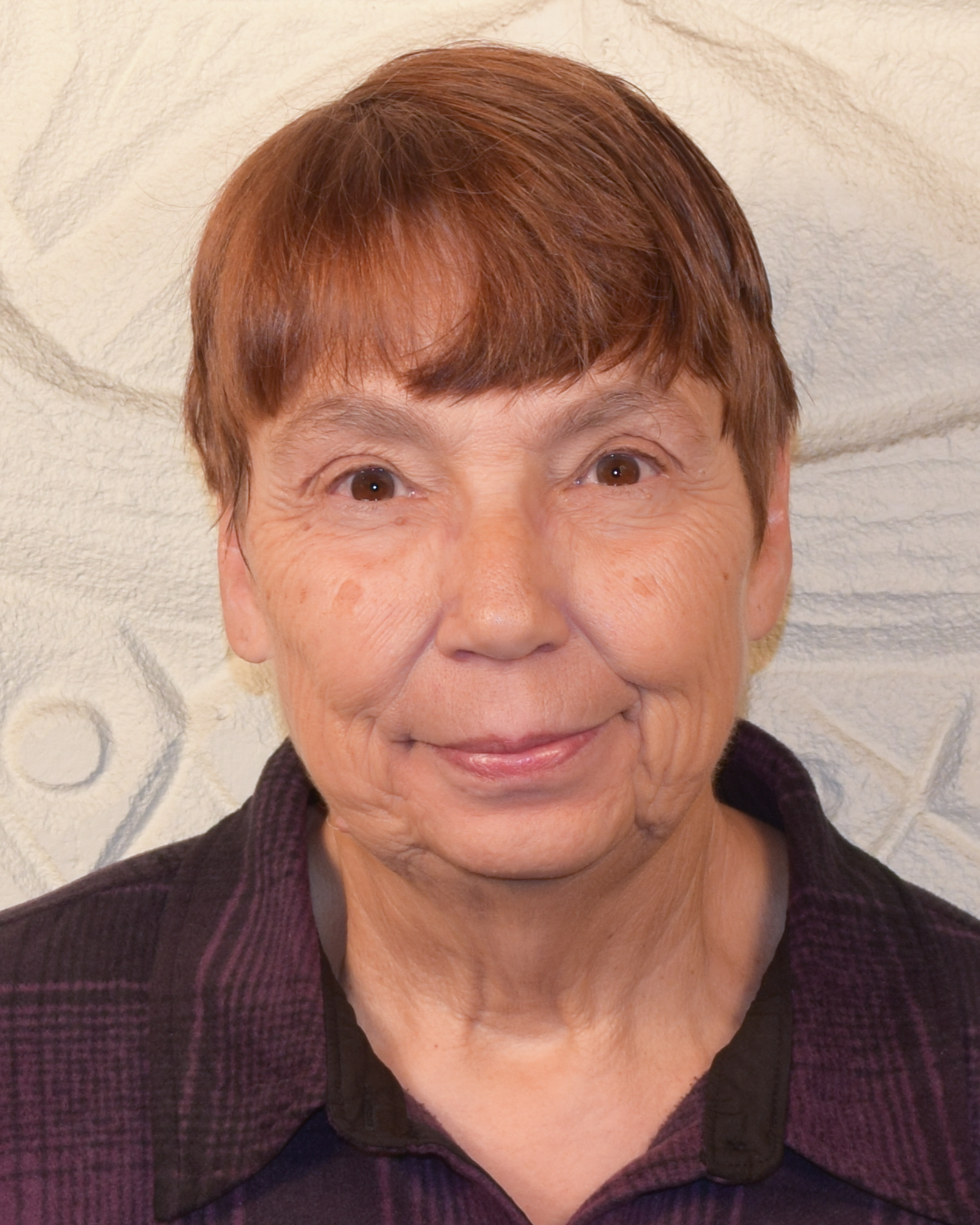 Dr. Rozevink completed 48 years in public, K-12 education. She taught English for five years in Indiana (grades 7 and 8). Dr. Rozevink then married and moved to Ohio, where she taught high school English at Pettisville High School for 15 years. After those 20 years as a classroom teacher, she became an administrator—high school principal, curriculum consultant, Director of Curriculum, middle school principal, and even a brief time as a superintendent. This is her first college faculty position.
TEACHING INTERESTS
All areas of ELA, including reading, writing, listening, speaking
All areas of teacher education, but mainly middle level and AYA
CERTIFICATIONS
7-12 ELA and Drama—Permanent License
7-12 Principal—Permanent License
K-12 Superintendent License
ACADEMIC DEGREES
Ph.D. of Philosophy in Educational Administration, Bowling Green State University
Master of English, Ball State University
Bachelor of Arts in English, Anderson University