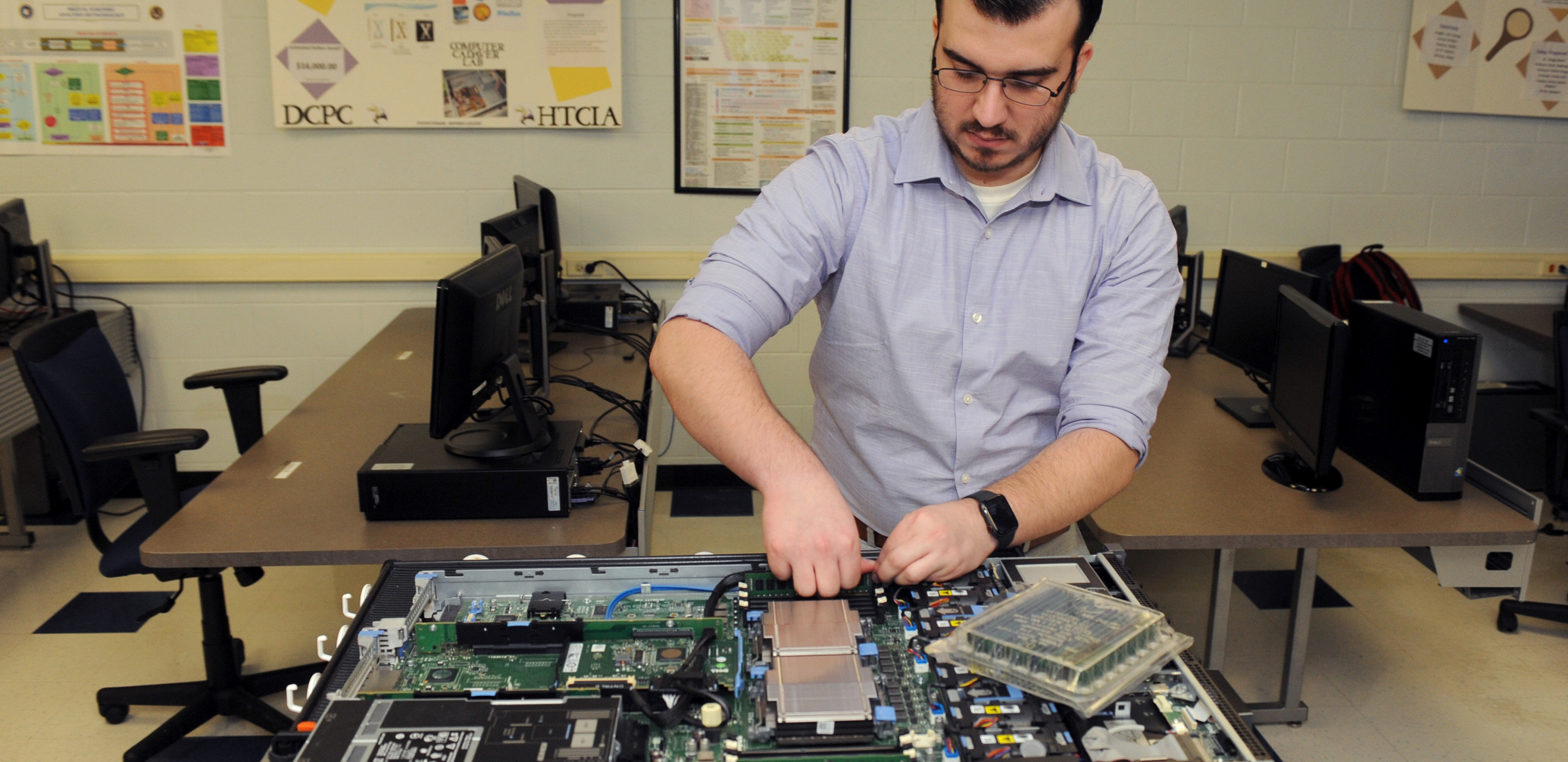 Cyber-forensics is the controlled extraction and analysis of legally admissible evidence from digital storage devices. Throughout the program, students are immersed in both technology and the investigative procedures necessary for effective criminal prosecution or defense and for civil discovery. A heavy emphasis is placed on critical thinking, effective communication, scientific inquiry, and adherence to ethical standards.
The program goal is not simply to produce well-trained cyber-forensics examiners, but to produce highly-competent civic stewards who have the technical skills necessary to reliably discover relevant evidence, the critical thinking necessary to adapt to rapidly changing technology, and the knowledge necessary to recognize and place contextual significance on recovered evidence.
Successful completion of the program includes an internship and completion of a nationally-recognized digital forensic certification.
---
GRADUATE OUTCOMES
Defiance County Sheriff's Office
Illinois State Police
Keller Logistics
Ohio Bureau of Criminal Investigation
SecureState
State of Illinois Attorney General's Office
US Drug Enforcement Administration
Vestige Digital Forensics Investigations
---
HIGH TECHNOLOGY CRIMINAL INVESTIGATION ASSOCIATION (HTCIA)
Defiance College started one of the very first student chapters of the HTCIA and has sent student representatives to the international conference in 2012 and 2014. While membership in this organization is mostly cyber-forensics students, it is open to students in related disciplines, including criminal justice, forensic science, and forensic accounting.
DCPC offers free PC repair services to members of the local community, repairing dozens of PCs over the few years it has been operating. Additionally, student volunteers have built and installed local area networks for local non-profit organizations such as the YMCA and COMPASS. DCPC provides students with opportunities to gain experience in conducting diagnostics and repair to a variety of personal and business technology, and even setting up small networks.
---
COMBAT HUMAN TRAFFICKING
Cyber-forensics faculty and students regularly participate in and often initiate human trafficking awareness events. Several current and past students have worked with the Human Trafficking Protection Project with tasks such as helping to design and build websites, distributing educational materials, and collecting and organizing data.
In 2011, two cyber-forensics students and one faculty member developed a digital forensic/human trafficking training scenario which was used to provide training for law enforcement and telecommunications personnel from at least 7 different countries in Doha, Qatar.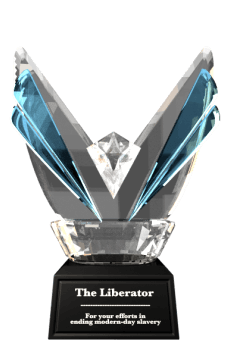 In another project, students have put time and effort into coding software to help track missing persons and bring human traffickers to justice. The project earned international recognition in 2016 with an award from the Reimagine Education Conference sponsored by the Wharton School at the University of Pennsylvania.
Defiance College has a student chapter of Free the Slaves, an organization dedicated to ending slavery world-wide. In January 2016, they were awarded the Ohio Liberator of the Year award for their efforts in anti-human trafficking.
---
MEET THE FACULTY
Aaron Napierala, M.S., M.Ed., MCSE, MCSA, Network+, A+
Sheldon Goodrum, Ph.D.
Steven Sondergaard, JD
Timothy Wedge, M.A., CFCE, MCSE, CISSP, A+