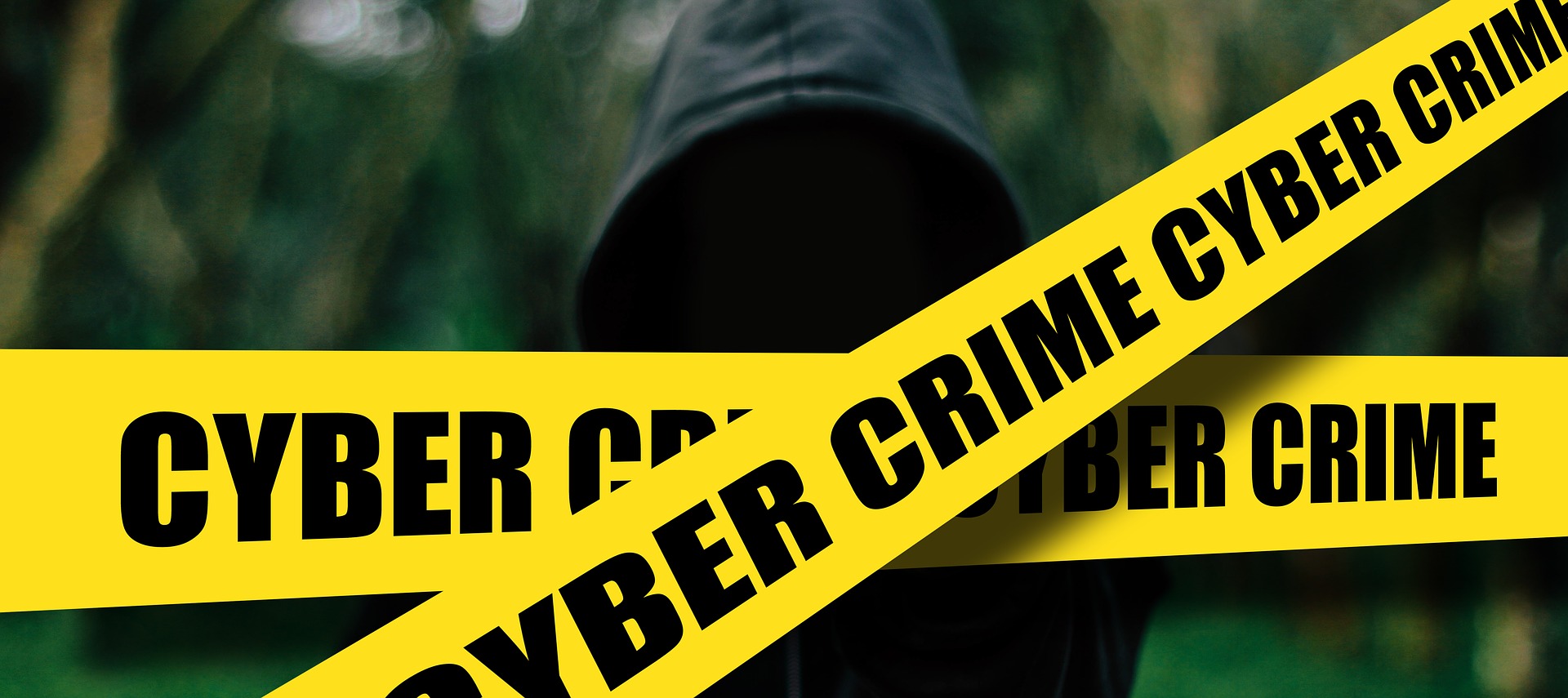 The protection and safeguarding of digital information is critically important to nearly every professional and academic discipline. By choosing Defiance College's Cybersecurity you will get a solid foundation in security principles along with a strong command of information assurance principles and practical security skills. These skills are invaluable assets for a career in a competitive field.
Cybersecurity careers are among one of the faster growing. The Bureau of Labor Statistics (BLS), estimates cybersecurity positions will increase by 33% through 2030.
Upon completion of our Cybersecurity major, you will be able to:
identify current problems and threats in cybersecurity

detect and analyze cybersecurity attacks and practice defense strategies against them

write secure software

analyze networks and network security

plan, implement, and assess security protection mechanisms in computer systems and networks


ADVANTAGES of a DC Cybersecurity major:
The core curriculum of our cybersecurity major is closely aligned with industry certifications.

Built in expansion of your degree with 12 credit hours in a concentration of either Forensics or Security Architecture and Engineering.

Our site-built cyber range is used in most courses - allowing students to have hands-on experiences using a variety of real-world systems.

Your senior capstone project is focused on the real-world as you assess security vulnerabilities of organizations or businesses that use the internet against NIST cybersecurity frameworks.

Fun opportunities to participate in local and national capture the flag events that improve a student's ethical hacking skills.
---
MEET THE FACULTY
Aaron Napierala, M.S., M.Ed., MCSE, MCSA, Network+, A+
Sheldon Goodrum, Ph.D.
Steven Sondergaard, JD
Timothy Wedge, M.A., CFCE, MCSE, CISSP, A+