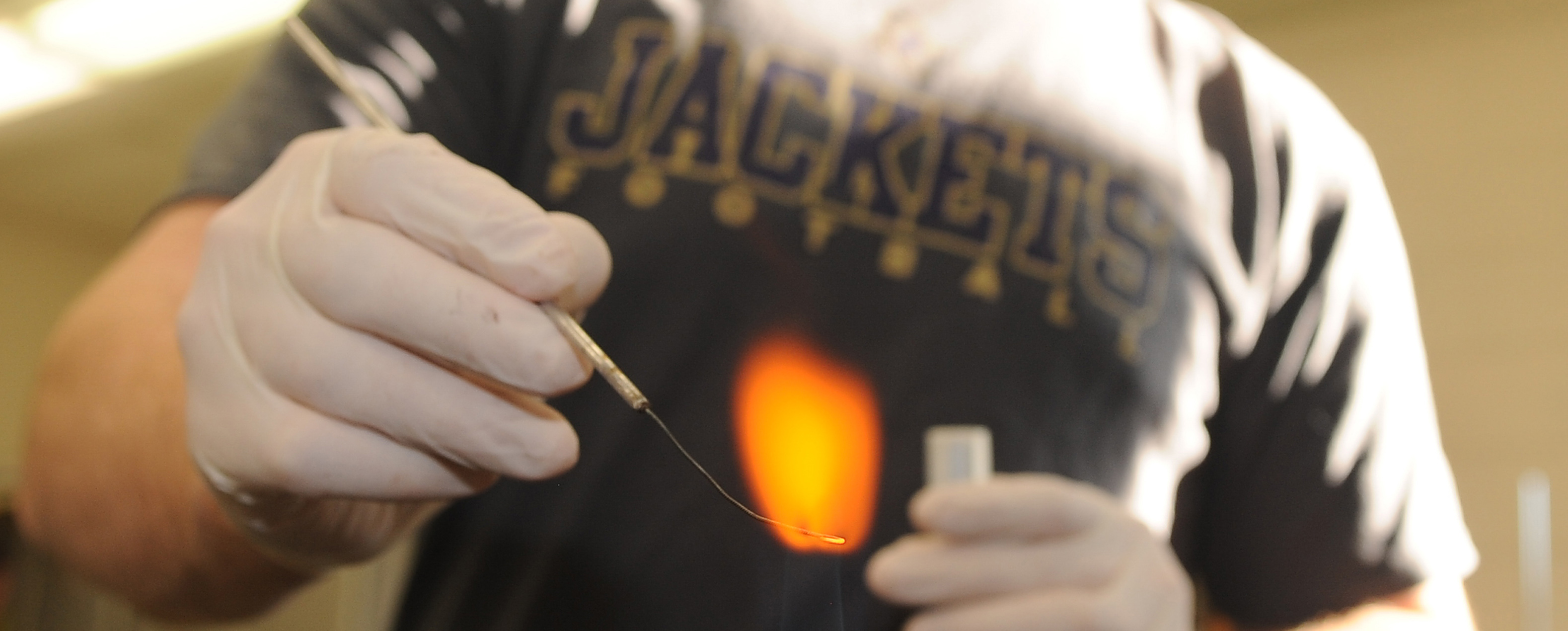 The molecular biology program at Defiance College explores the explosion of information in modern biology, focusing on the building blocks of life and how they assemble into cells, tissues, and organisms. Special attention is given to genomics, nucleic acids, proteins, and laboratory techniques currently used in industry, research, and governmental labs. This major is also a pre-professional program geared for those students interested in careers in medicine, research, veterinary science, pharmacy, or similar professional careers.
Molecular biology majors understand the interconnectedness of all life - within ecosystems and between ecosystems. Students understand the consequences that molecular biology has on normal physiology and pathological states. Emphasis is given in courses on how science serves society and the important role that scientists have in monitoring the proper use of new technologies. Students who fulfill the requirements for a bachelor's degree in molecular biology also gain a minor in chemistry.
---
GRADUATE OUTCOMES
Auburn College of Osteopathic Medicine
Findley College of Pharmacy
Liberty University
Michigan State College of Veterinary Medicine
Ohio University College of Osteopathic Medicine
Ross University School of Medicine
University of Findlay College of Pharmacy
---
MEET THE FACULTY
Nathan Griggs, Ph.D.
Mollie Sorrell, Ph.D.
Linda Tucker Serniak, Ph.D.