Office of Institutional Advancement
OUR OFFICE MISSION
---
MARK YOUR CALENDAR! Homecoming 2023 is October 6-7!
---
Send us a note! Keep DC up-to-date on your address, family, and career changes. Be sure to let us know of your accomplishments so that we can share them with your friends through the DC Magazine. Remember: your connection, affection, and support will keep Defiance College strong for future generations of DC students.


---
MAKE A DIFFERENCE EVERY DAY
AMAZONSMILE
Support DC by shopping with AmazonSmile! Use this link when shopping on Amazon and they will donate 0.5% of your eligible purchases to DC at zero cost to you.
KROGER
Did you know that you can link your Kroger card to support Defiance College? Visit www.kroger.com to link your Kroger card to help DC!
FACEBOOK FUNDRAISERS
Another easy way to help Defiance College is by hosting a birthday fundraiser on your Facebook page! It's easy to set up and DC will receive 100% of the money raised. For more information, visit facebook.com/fundraisers.
OUR STAFF
---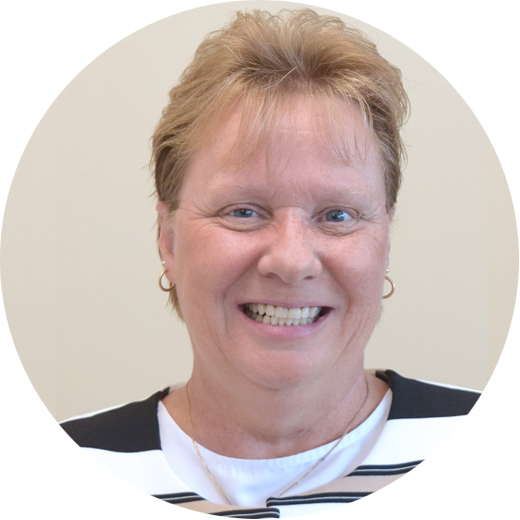 Sally Bissell
Executive Director of Institutional Advancement
419-783-2411
sbissell@defiance.edu
Sheri McCoy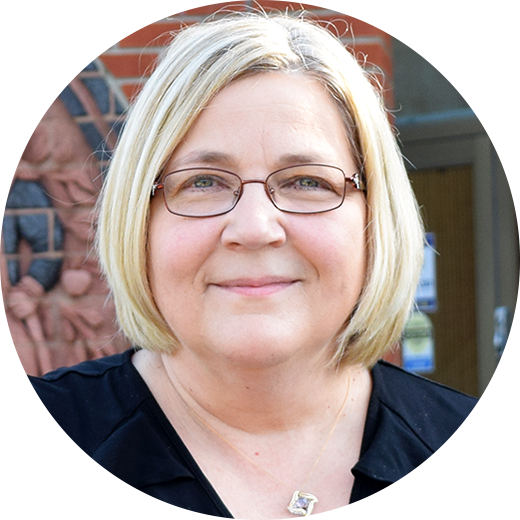 Director of Donor Relations and Special Events
419-783-2304
smccoy@defiance.edu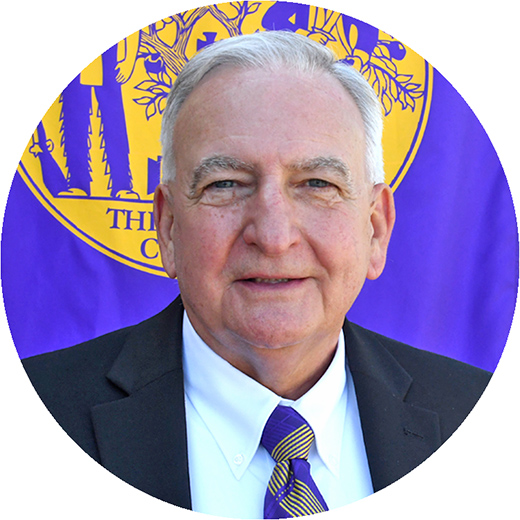 John Trautman
Senior Institutional Advancement Advisor
419-783-2463
jtrautman@defiance.edu