Fine art photographer to be featured in Defiance College art gallery
November 2, 2017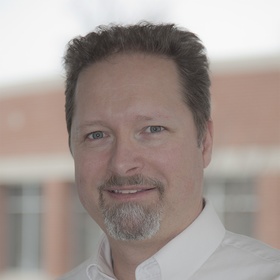 DEFIANCE, Ohio - Defiance College's Women's Commission Art Gallery will soon present "A Photo-Ethnographic Study of Private Spiritual Shrines & Altars," featuring the work of artist Garin Horner. The exhibition will run Nov. 8 through Nov. 28.
An opening meet-and-greet will be held at the gallery on Wednesday, Nov. 8, beginning at 2 p.m. During this time, the artist will talk about his work and answer questions.
Horner's work features spiritual relationships people have with their personal altars and how the objects become infused with life energy through devotion, presence, and attention. The people and altars represent a diverse range of individual spiritual belief systems, both within and outside mainstream religions.
Each image portray intimate representations, based on the idea that there are as many unique representations of spiritual expression as there are people. He collaborates with subjects who want to give voice to and celebrate their own distinct views as part of a multitude of spiritual beliefs.
For over 25 years, Horner has been exhibiting award-winning photography. His photography is in the collections of several museums including the University of Michigan Museum of Art, the Toledo Museum of Art, the Corcoran Gallery, the Fort Wayne Museum of Art and others. It has been exhibited in museums such as the Detroit Institute of Arts, The Cranbrook Museum of Art, and the Musee du Louvre, in Paris, France.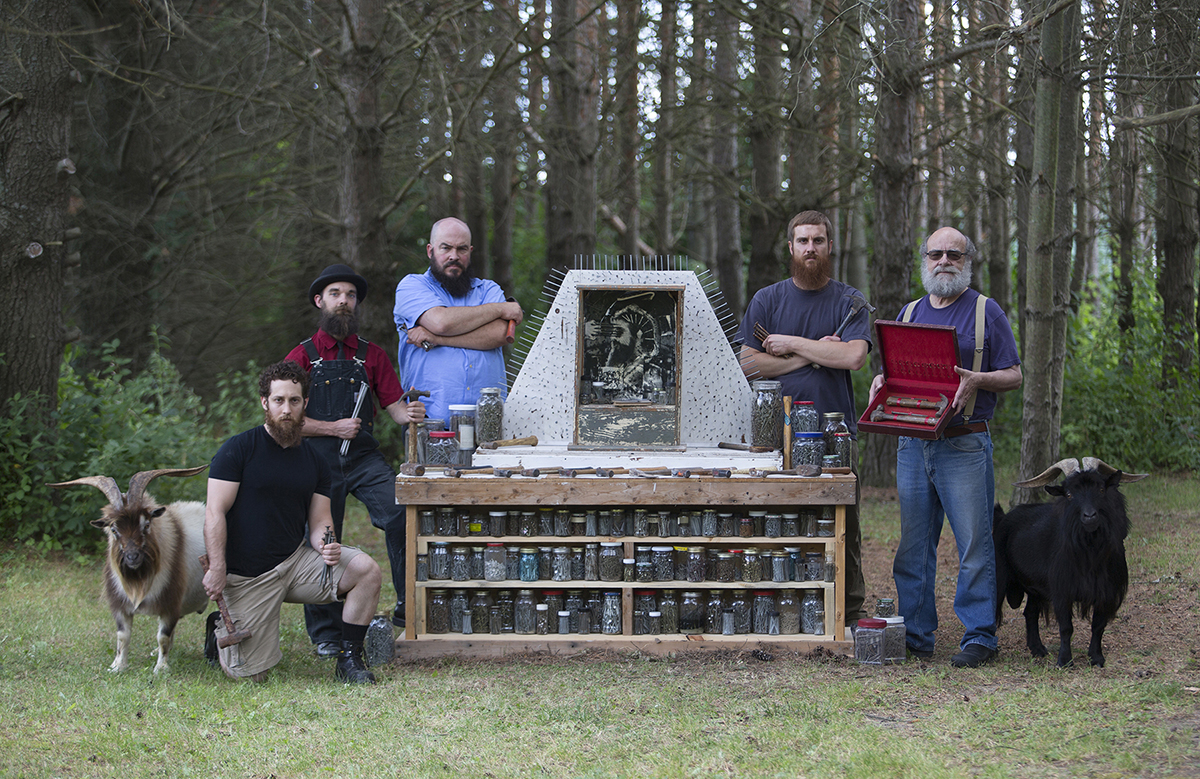 Currently, Horner is an Associate Professor of Photography at Adrian College. He has studied image-making with photographers Joel-Peter Witkin, William Wegman, Joyce Neimanas, Robert Fichter, and Barbara Kruger. He is the author of two books on teaching photography. More information and examples of his work may be seen at his website: www.garinhorner.net.
The Women's Commission Art Gallery is located on the DC campus in Dana Hall, Sessions Street. The gallery is open during business hours, 9 a.m. - 6 p.m., Monday through Friday. Please enter using the interior door, accessible through Dana Hall or the Art Center.
For questions regarding the Women's Commission Gallery or future exhibitions, please contact Gallery Director Colleen Higgins at higginsC@defiance.edu.
Defiance College, chartered in 1850, is an independent, liberal arts institution in Northwest Ohio offering more than 40 undergraduate programs of study as well as graduate programs in education and business. Defiance College has received national recognition for its educational experience of service and engagement. The college website is www.defiance.edu.