Journalist Howard Reich to speak at Defiance College
October 11, 2018
DEFIANCE, Ohio - Howard Reich, author and award-winning reporter for the Chicago Tribune, will speak at Defiance College on Tuesday, Oct. 23, at 7 p.m. in Schomburg Auditorium. He will take part in a panel discussion following the showing of the film, "Prisoner of Her Past," based on his book which tells the story of his mother's childhood trauma of the Holocaust.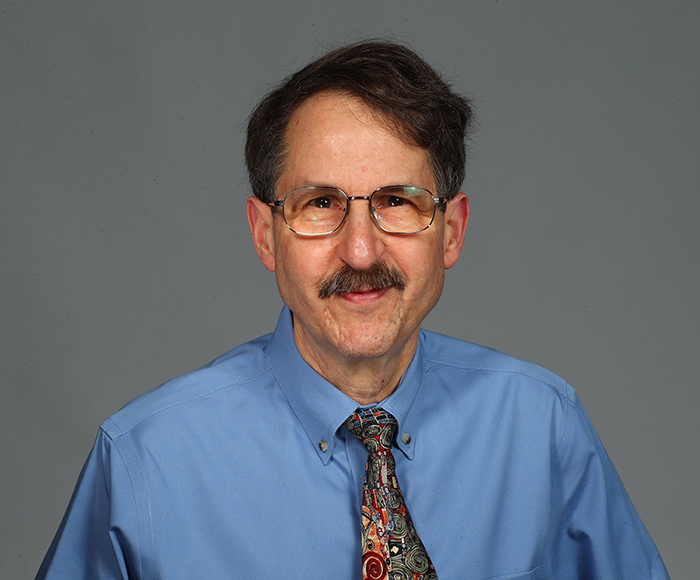 Also taking part in the panel discussion will be Defiance College faculty members Dr. Jo Ann Burkhardt, Professor of Education; Dr. Marian Plant, Professor of Religious and Ministry studies; and Dr. Wendy Soltz, Krieger Visiting Scholar in Religious Studies.
The presentation is supported by the Ralph and Lorna Peters Lectureship and the E.S. Dix Lectureship.
"Prisoner of Her Past" is a featured reading for first-year students at Defiance College. The story follows Reich's journeys across the United States and Eastern Europe to uncover his mother Sophia's Holocaust survival story. The book inspired the PBS documentary film which Reich wrote, narrated and co-produced.
Reich has covered the arts for the Chicago Tribune since 1978. He has written five books and has served on the jury for the Pulitzer Prize in Music four times. He has won an Emmy Award, two Deems Taylor Awards from ASCAP, the Alumni Merit Award from Northwestern University, the Bravo Award from Dominican University, the Anne Keegan Award and eight Peter Lisagor Awards from the Society of Professional Journalists, and an Excellence in Journalism Award from the Chicago Association of Black Journalists. The Chicago Journalists Association named him Chicago Journalist of the Year in 2011 and has given him three Sarah Brown Boyden Awards.
The Defiance College event is free and open to the public.
Defiance College, chartered in 1850, is an independent, liberal arts-based institution in Northwest Ohio offering more than 40 undergraduate programs of study as well as graduate programs in education and business. The College has received national recognition for its educational experience of service and engagement. The College website is www.defiance.edu.