Defiance College professor named to Ohio Humanities board
November 11, 2019
DEFIANCE, Ohio - Four new members were recently elected to the Ohio Humanities board of directors. Joining them is Dr. Jeremy Taylor, associate professor of history and the arts and humanities chair at Defiance College. His term began November 1, 2019.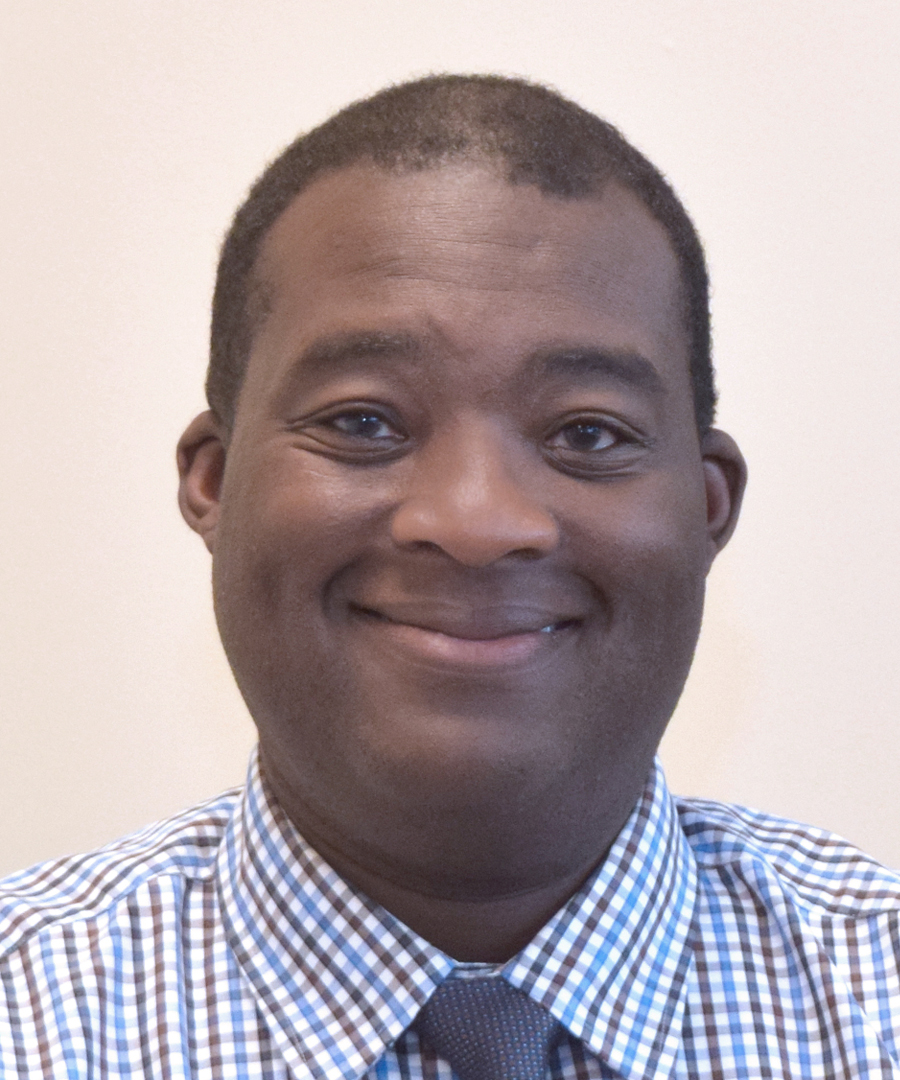 Members of the Ohio Humanities board serve as advocates for the public humanities by promoting the mission and vision of Ohio Humanities to sustain vibrant communities and foster lifelong learning. The Ohio Humanities' vision recognizes the value of humanities when it comes to individual beliefs, economic opportunities, and cultural diversity, stating in its final line: "The humanities allow us to interpret our past, understand the present, and imagine our future."
Dr. Jeremy Taylor teaches history at Defiance College and serves as an assistant coach for the college's football team. OH board member Kevin Rose noted that Dr. Taylor "has been instrumental in raising the profile of and increasing enrollment in the humanities at Defiance College." With teaching and research specializations in the Civil War and Reconstruction era, Dr. Taylor has written extensively about Johnson's Island, a prison camp for Confederate officers located on the Marblehead Peninsula in Lake Erie. He has composed a number of publications and has been recognized with awards such as the James J. Hudson Doctoral Prize in the Humanities and the Matthew Kirkpatrick Teaching Award from the University of Arkansas.
Established in 1972, Ohio Humanities is a private nonprofit organization and the state-based partner of the National Endowment for the Humanities. Ohio Humanities increases Ohioans' appreciation and understanding of the humanities through the organization's grant-making capacity and programs. Operating statewide, Ohio Humanities provides assistance to grant applicants, oversees organization-developed programs, and promotes the humanities in Ohio through collaborations with cultural and educational institutions. Learn more at their website: www.ohiohumanities.org.
Chartered in 1850, Defiance College is an independent, liberal arts-based institution in Northwest Ohio offering more than 40 undergraduate programs of study as well as graduate programs in education and business. Defiance College has received national recognition for its educational experience of service and engagement. The College is guided by the four pillars of its mission: To Know, To Understand, To Lead, and To Serve. The College website is www.defiance.edu.