Defiance College alumna to deliver May 8 commencement address
April 20, 2021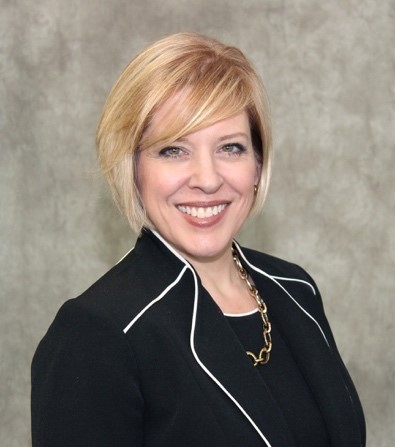 DEFIANCE, Ohio - Defiance College alumna Holli Seabury, Ed.D., will deliver the address for the commencement ceremonies to be held on Saturday, May 8, at the Justin F. Coressel stadium. The ceremonies will celebrate the classes of 2020 at 2:00 p.m. and 2021 at 11:00 a.m. Graduates must RSVP at defiance.edu/commencement to participate.
Dr. Seabury is the executive director of the Delta Dental Foundation, which is dedicated to improving the oral health of the public and to advancing dental science through education and research. She holds both a bachelor's and a master's degree from Defiance College. In 2015, she earned a doctorate in curriculum and instruction with a specialty in educational technology from the University of Florida.
From 2009 to 2019, Dr. Seabury was the CEO of McMillen Health, a non-profit health education center serving over 80,000 annually. She was the lead curriculum developer for the Brush Oral Health Program, which has served more than 1.85 million children nationwide through Early Head Start/Head Start and WIC.
Over the years, her work has focused on health literacy and developing educational materials for the Medicaid population, especially young families. She is also the author of four children's books on oral health.
Chartered in 1850, Defiance College is an independent, liberal arts-based institution in Northwest Ohio offering more than 40 undergraduate programs of study as well as graduate programs in education and business. Defiance College has received national recognition for its educational experience of service and engagement. The College is guided by the four pillars of its mission: To Know, To Understand, To Lead, and To Serve. The College website is www.defiance.edu.