Youth service grant secured by Defiance College students
April 30, 2021
DEFIANCE, Ohio - Early in the semester, students in the Defiance College chapter of Alpha Phi Omega (APO) completed a grant application for a fundraising event on campus.
The APO Youth Service Grant was crafted and completed by DC students Jadina Mozzetti, vice president of service, and Dylan King, the Defiance APO chapter's president, with assistance from Mia Mathews, one of the Defiance APO chapter advisors.
"I am so proud of our hardworking, creative, and community-minded students," Mathews commented on this learning experience. "Kudos to them for writing, submitting, and being awarded their first grant!"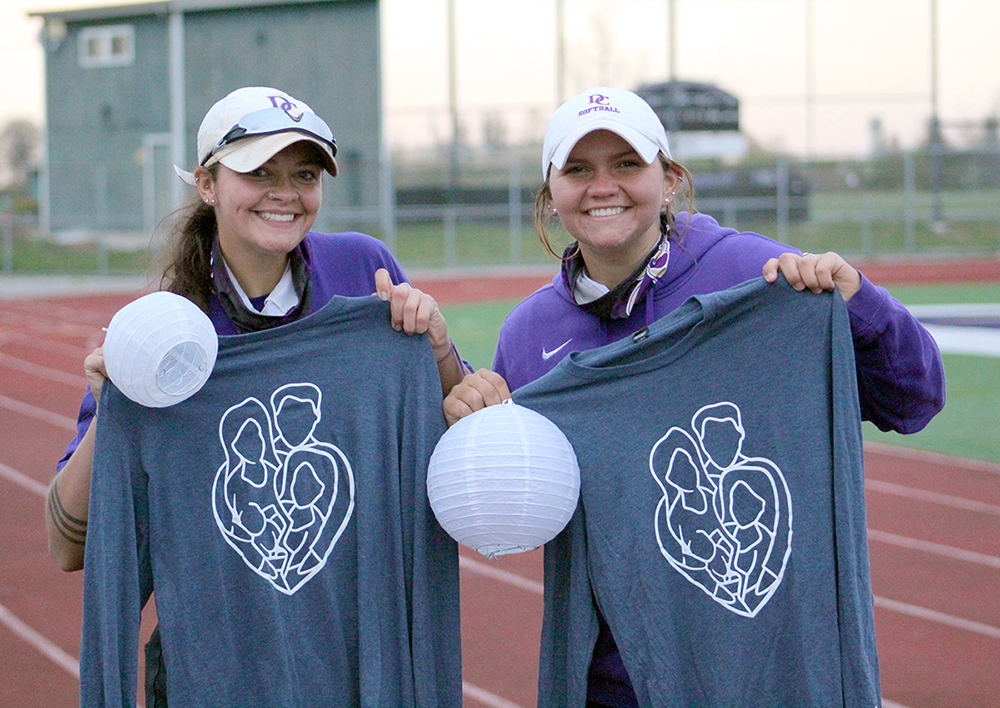 The event funded by this grant, titled "We'll Light the Way," was held in April and partnered with the local, non-profit organization Children's Lantern to raise awareness about human trafficking. The event sold paper lanterns to raise money and highlighted the work of Children's Lantern to help prevent human trafficking in the Defiance area. More than $700 was raised during the event and all proceeds were given to Children's Lantern.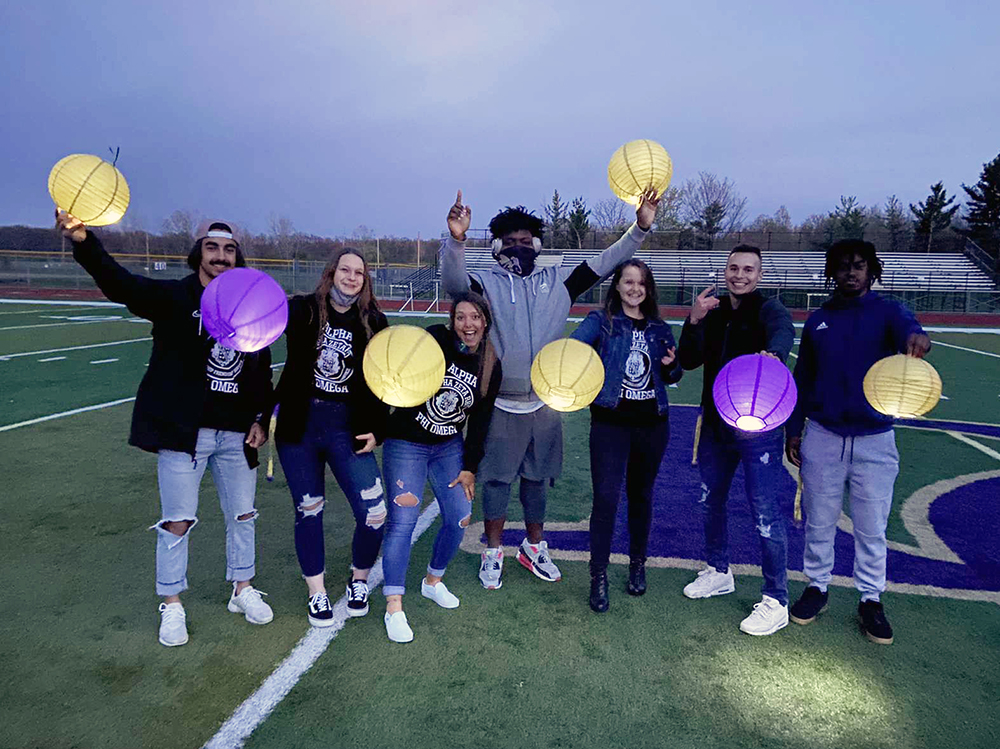 Mathews noted that everyone was excited about the partnership with Children's Lantern. "Our hope is that this fundraiser is just the beginning of our work together," added Mathews.
In June 2011, Children's Lantern was founded in Defiance, Ohio. It provides resources and support regarding human trafficking to foster and adoptive families, aged-out foster youth, and victims of human trafficking in Defiance and surrounding communities. To learn more, visit their website at www.childrenslantern.org.
Chartered in 1850, Defiance College is an independent, liberal arts-based institution in Northwest Ohio offering more than 40 undergraduate programs of study as well as graduate programs in education and business. Defiance College has received national recognition for its educational experience of service and engagement. The College is guided by the four pillars of its mission: To Know, To Understand, To Lead, and To Serve. The College website is www.defiance.edu.