Defiance College Hosts Higher Education Premiere of Powerful "For the Left Hand"
September 27, 2021
DEFIANCE, Ohio – Defiance College will host the higher education premiere of "For the Left Hand" on October 1, 2021. The film documents the remarkable journey of Norman Malone, who overcame a brutal attack to become a one-handed piano virtuoso.
Malone, and filmmaker Howard Reich, will also spend the day interacting with Defiance College students as they visit with various classes on campus. Students will be able to have meaningful discussions with the duo as Malone's story offers an opportunity to explore a multitude of topics including disability, aging, race, and the overall importance of music and art.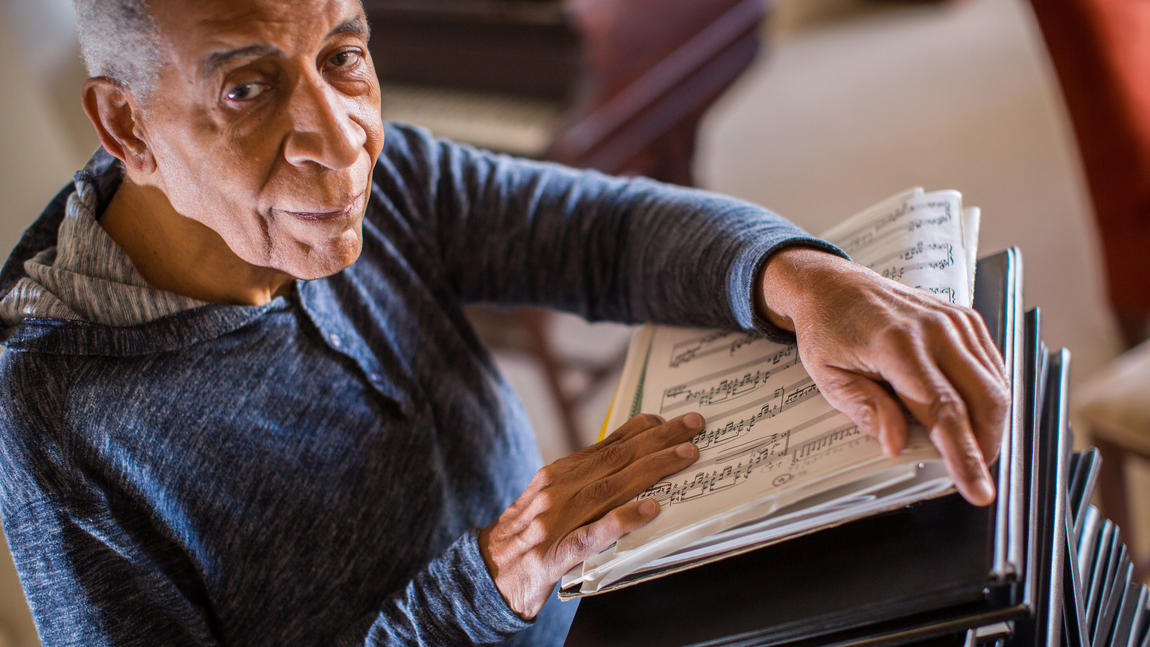 At age five, Malone discovered he was a natural at the piano. Then, when Malone was 10, his father attacked him with a hammer to the head, leaving him paralyzed on his right side. Undaunted, Malone began a lifelong quest to reclaim his place at the piano, mastering the most difficult music ever written for the left hand alone - and never telling anyone of his deepening virtuosity. Not until he was 78 did Malone reveal his story. Nearly 70 years after the attack, Malone launches a triumphant concert career. From the producers of the Academy Award-nominated "Hoop Dreams" and "Minding the Gap," "For the Left Hand" is a Kartemquin Films documentary from filmmakers Gordon Quinn, Leslie Simmer, Diane Quon, and Reich. In 2019, Reich was awarded an honorary degree from Defiance College. Trailer: https://vimeo.com/572718467/fc23c2251b.
Chartered in 1850, Defiance College is an independent, liberal arts-based institution in Northwest Ohio offering more than 40 undergraduate programs of study as well as graduate programs in education and business. Defiance College has received national recognition for its educational experience of service and engagement. The College is guided by the four pillars of its mission: To Know, To Understand, To Lead, and To Serve.