Defiance's Kelsie Shafer receives prestigious state service award
May 10, 2022
Defiance College senior Kelsie Shafer, from West Alexandria, Ohio, is one of twelve college and university students to receive Ohio Campus Campact's Charles J. Ping Student Service Award in 2022.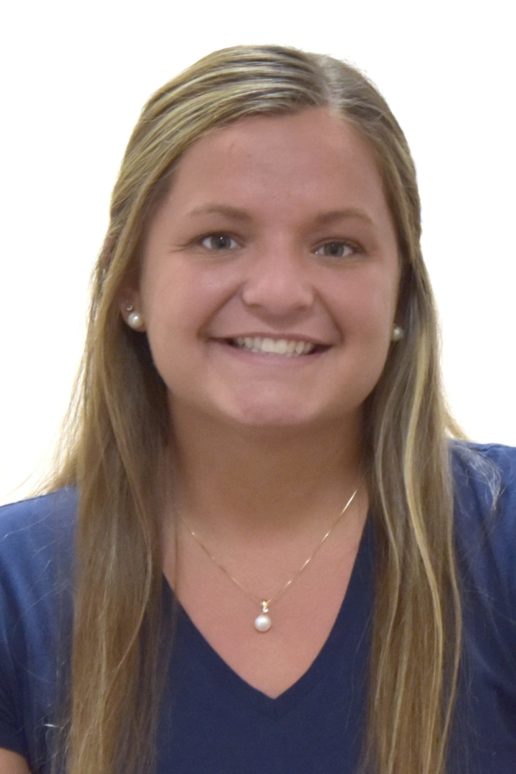 The Charles J. Ping Award was designed to recognize and honor undergraduate students' outstanding leadership and their contributions to community service both on their campus and within their community. This award is granted annually to undergraduates from Ohio Campus Compact member institutions.
Shafer will be graduating with an Educational Studies in Special Education and Social Studies degree. She is a model of civic and community engagement on campus. At DC, she is a service leader who accumulates an average of 150 hours of community service each year. Kelsie began her service career with the Preble County 4-H program at a young age. In her four years at Defiance, she has tutored students at Noble Elementary, Tinora Middle School, and the Independence Education Center.
She has been actively involved in many organizations on campus. She has been a DC Ambassador, First Year Experience Peer Leader, recipient of the Reeder C. Hutchinson Assistantship in the Humanities Award, a Carolyn M. Small Honors student, and a Project 701 Executive Committee member. Kelsie also has been recognized as a Newman Civic Fellow because of her passion for helping others.
Kelsie is a four-year McMaster scholar. She has served locally and in Belize. Through the local City of Defiance Eastside project, she focused on the importance of storytelling in marginalized communities. In Belize, Shafer focused on creating and implementing history lessons that align with the Belizean curriculum and incorporated Universal Design for Learning to meet the needs of students with varying abilities.
Chartered in 1850, Defiance College is an independent, liberal arts-based institution in Northwest Ohio offering more than 40 undergraduate programs of study as well as graduate programs in education and business. Defiance College has received national recognition for its educational experience of service and engagement. The four pillars of its mission guide the College: To Know, To Understand, To Lead, and To Serve.
Article by: Britta Baker, Marketing Coordinator