Sally Bissell named Executive Director of Institutional Advancement
May 15, 2022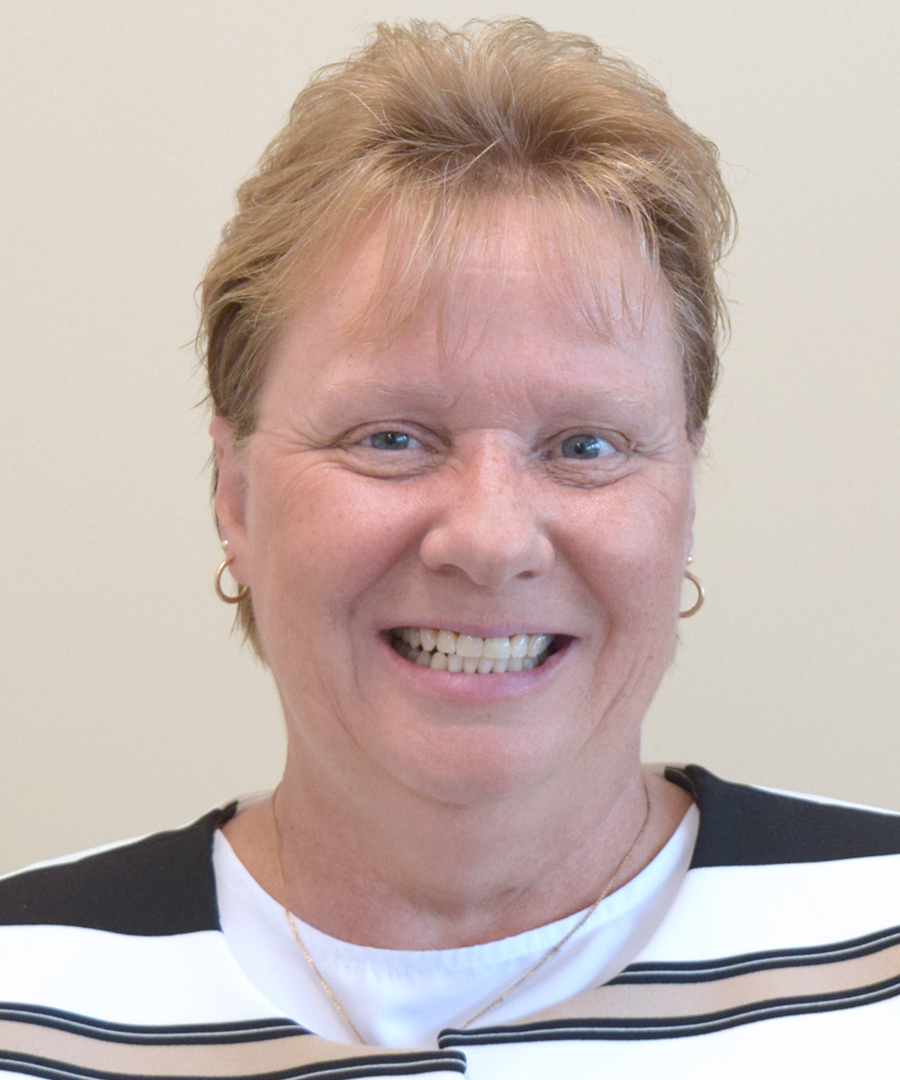 Sally Bissell has been named executive director of Institutional Advancement at Defiance College. Bissell comes to the position after serving as director of the Institute for Career Readiness and Lifelong Learning for almost seven years at the College.
"Sally brings a tremendous amount of experience and dedication to the Institutional Advancement Office," states Dr. Richanne C. Mankey, Defiance College president. "Her long-standing relationships both on and off campus were a major consideration in her promotion. I expect her to help lead DC to continued success as we approach our 175th anniversary."
Bissell will assume her role at Defiance on Monday, May 16, 2022. She will be responsible for leading and further developing a comprehensive advancement program within the framework of the College's Vision - combining civic, cultural, and learning engagement.
Bissell has been a fixture at Defiance College for 34 years - including 30 years serving DC in various director roles. She has over 41 years of combined experience in higher education. At Defiance College, Bissell held positions ranging from assistant women's track coach to assistant director of admissions to director of alumni and parent relations. She was instrumental in designing Jacket Journey - the College's four-year program for career readiness.
Bissell graduated from Defiance College with a Bachelor of Science in Physical Education, Health, and Recreation in 1981 and from the University of Toledo with a Master of Education with an emphasis in Higher Education in 1995. She is the co-chair of the Collegiate EmployNet Consortium. Sally is also a member of several other professional organizations and committees.
Chartered in 1850, Defiance College is an independent, liberal arts-based institution in Northwest Ohio, offering more than 40 undergraduate programs of study as well as graduate programs in education and business. Defiance College has received national recognition for its educational experience of service and engagement. DC has created a unique career readiness program called Jacket Journey to help students learn career skills in and out of the classroom. The four pillars of its mission guide the College: To Know, To Understand, To Lead, and To Serve.