Adult Completion Programs
ORGANIZATIONAL SUPERVISION & LEADERSHIP
Earn your degree online from business professionals
Get credit for prior life experience!
Low tuition cost: $375 per credit hour
Available only as a completion program*
No application fee**
Personalized financial aid available


*This program provides courses in business that add value to an associate degree from an accredited two-year institution. Find out if your credits transfer before you apply.
**Other fees may apply
Want to advance your career? Earn a degree in Organizational Supervision and Leadership from DC to add value to your experience and work contributions. At Defiance College, we are focused on your future career. Our 98% career placement rate for 2020 graduates prove this.
Learn the nuances of becoming a leader in an organization while also learning the soft-skills that employers are looking for. As you progress through DC's Organizational Leadership degree, you will develop fundamental leadership skills, such as critical and creative thinking, problem solving, and how to effectively communicate. This is built upon a foundation in the liberal arts to give you flexibility in your career options.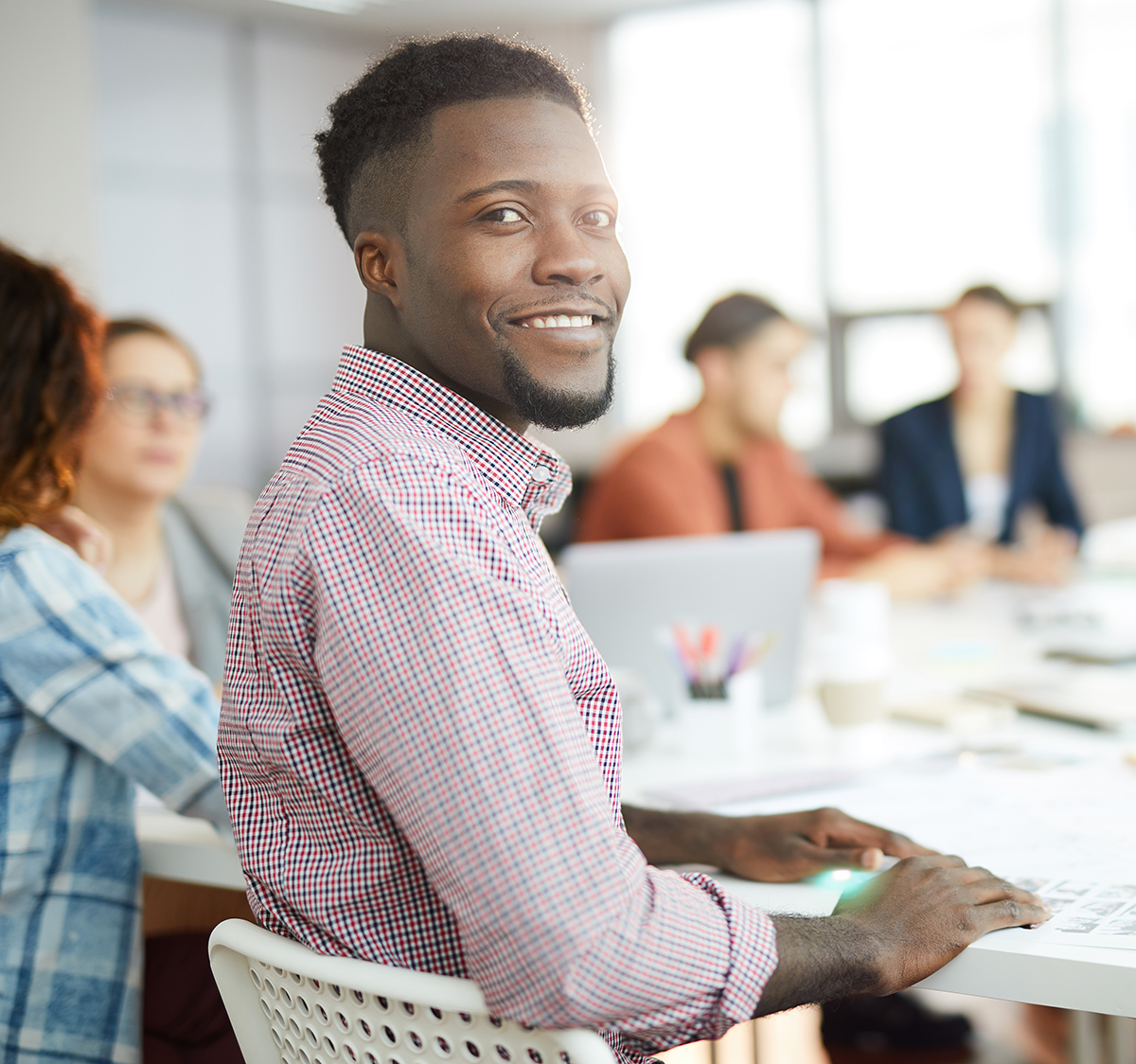 Our goal: keep the process of returning to college simple
Coming back to college is a big decision. You will be able to balance your education along with your work, community, and family commitments. Once you join the Defiance College family, we make sure to support you every step of the way. There will be challenges, but our supportive faculty will help you finish with success!
---
COURSE LIST (42 credit hours)
ACCT 221 Financial Accounting (3)
ACCT 222 Managerial Accounting (3)
ECON 201 Microeconomics (3)
ECON 205 Macroeconomics (3)
BUS 228 Business Communications (3)
MGT 331 Management and Organizational Behavior (3)
MGT 332 Human Resource Management (3)
MGT 340 Managing Teams in Organizations (3)
MGT 470 Leadership and Managing Change (3)
MKT 240 Principles of Marketing (3)
BUS 498 Business Capstone Seminar (3)
Choose three OSL Elective Courses from the list below:
ACCT 321 Intermediate Accounting (3)
MKT 348 Sales Management (3)
BUS 365 International Business (3)
MGT 375 Project Management (3)
BUS 425 Entrepreneurship (3)
MKT 442 Marketing Management (3)