Defiance College welcomes new faculty
August 24, 2017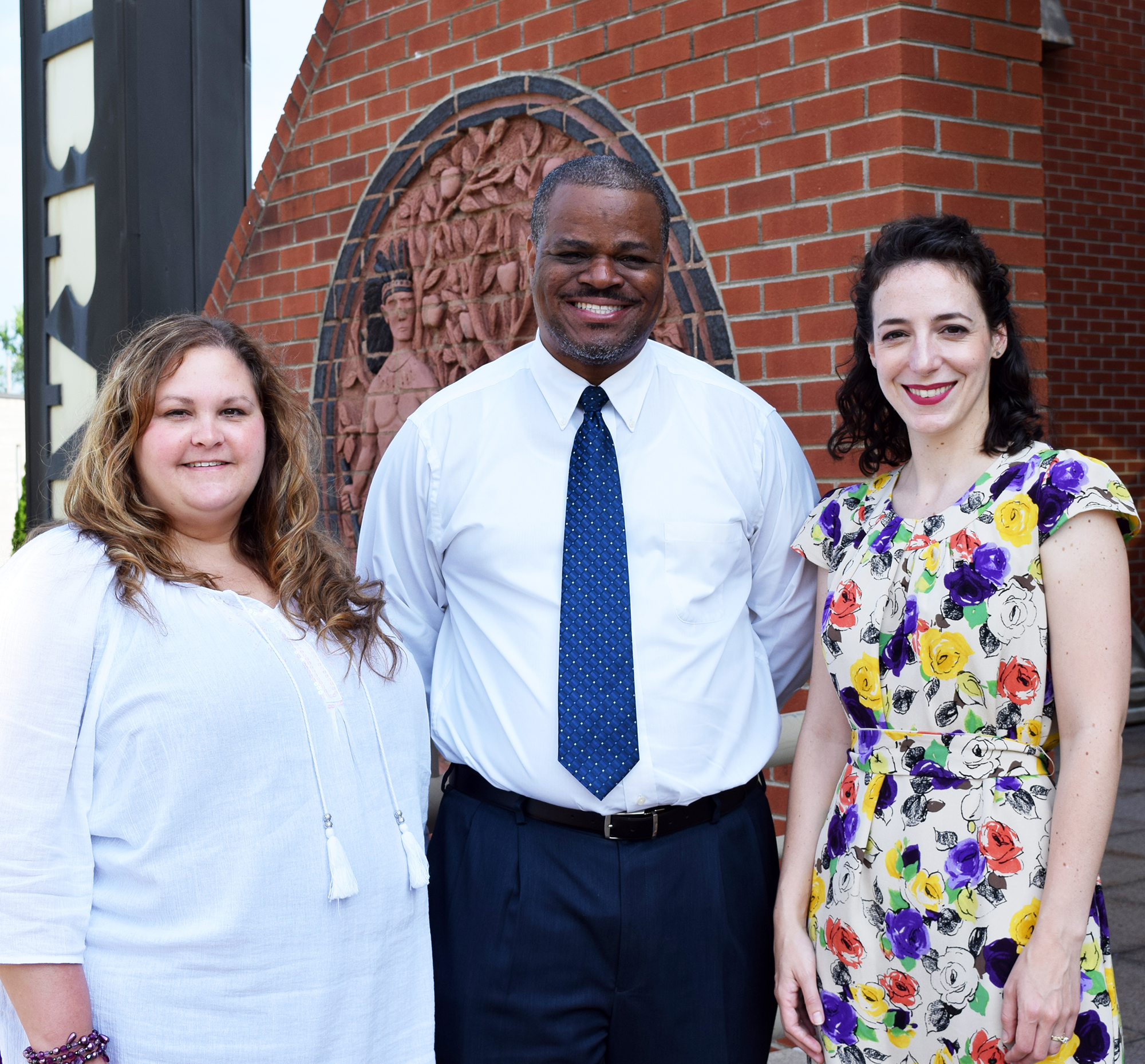 DEFIANCE, Ohio - Defiance College welcomes three new full-time faculty to campus. Each new addition brings skills and experiences that will add to student learning and campus collaboration on interdisciplinary projects.
"I am thrilled to welcome the new faculty to Defiance College," stated Dr. Agnes Caldwell, Vice President and Dean of Academic Affairs. She added: "Their expertise in business, nursing, and communication studies allows for our college to continue to evolve and meet the demands of an ever changing world. I look forward to their many contributions in and out of the classroom, including the surround Defiance community."
Dr. Terry Long is assuming the role of assistant professor of business. Dr. Long holds a doctorate of business administration from Walden University. A resident of the Cleveland area, he received both his bachelor's and master's degrees in business from Chancellor University in Cleveland. Dr. Long is a veteran of the United States Marine Corp, has taught accounting and business classes as an adjunct for several years, and has over 13 years of professional experience as an accountant.
After first serving as an adjunct, Professor Heidi DeSota is joining the full-time faculty as assistant professor of practice of nursing. A licensed registered nurse with a master's of nursing from the University of Toledo, she was one of the first graduates from the Defiance College nursing program in 2011. Professor DeSota practices obstetric nursing and has been an adjunct and nursing clinical instructor at Northwest State since 2013.
Professor Caroline Leader is taking the role of assistant professor of communication studies. She holds a bachelor's degree from Whitman College and a master's in media studies from the University of Texas at Austin. Professor Leader is pursuing her doctorate in media and cultural studies from the University of Wisconsin. As a researcher of media industry practice and audience reception, she analyzes cultural norms, especially in terms of gender and age. Her areas of specialization include media branding, media industries, and children and feminist media studies.
Defiance College, chartered in 1850, is an independent, liberal arts institution in Northwest Ohio offering more than 40 undergraduate programs of study as well as graduate programs in education and business. Defiance College has received national recognition for its educational experience of service and engagement. The college website is www.defiance.edu.