Defiance College announces addition of eSports
March 26, 2018


DEFIANCE, Ohio - Defiance College recently announced its newest sport, eSports, joining more than 70 institutions nationwide who offer scholarships for student-athletes to compete at the intercollegiate level. Defiance is one of a handful of Division III institutions to offer the varsity sport.
"We are excited to be one of the few institutions in the nation to offer this emerging sport," said interim athletic director Jodie Holava. "Adding eSports to our varsity sports program will create some great opportunities for our Defiance College community."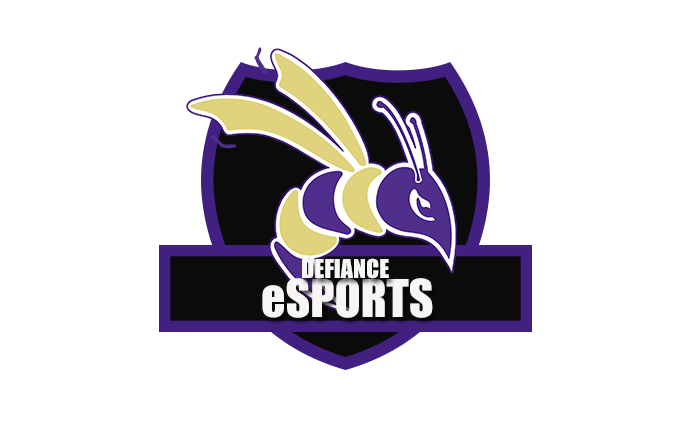 The eSports growth has been tremendous over the last four years with Robert Morris University (Ill.) leading the charge. They were the first institution to offer eSports scholarships a number that has since grown to 70 plus in just four years.
The Purple and Gold will join this field as they will provide scholarships for the 2018-19 academic year.
Defiance will begin recruitment immediately, as well as develop and transform a practice and competition arena on campus.
Defiance College, chartered in 1850, is an independent, liberal arts institution in Northwest Ohio offering more than 40 undergraduate programs of study as well as graduate programs in education and business. Defiance College has received national recognition for its educational experience of service and engagement. The college website is www.defiance.edu.