MICHAELA HUNT
HOMETOWN: Sylvania, Ohio
MAJOR: Computer Science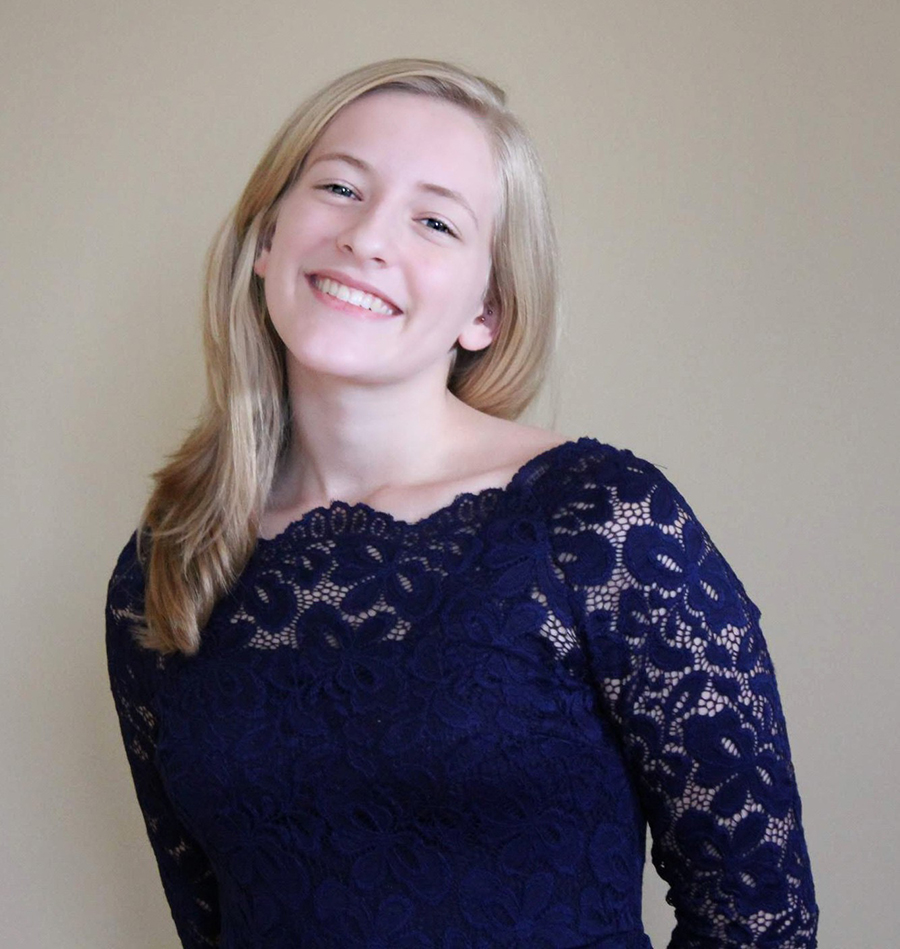 WHY I CHOSE DEFIANCE COLLEGE
When I first began searching for a college, I was only looking at colleges with programming majors since I want to do some sort of coding. Computer Science is usually for people who want to build computers, and I'm not a fan of getting electrocuted. However, once I started talking to friends and family members about programming, one member in particular, who happens to be president and CEO of Vestige Ltd., mentioned that Defiance College has been producing a large number of skilled graduates, so I looked into it. I've never seen a Computer Science major cover so many important but diverse topics like Defiance! And it's not all about the education either; it's about the community and attitude Defiance has. There's such a personal touch to everything Defiance does, and I love it!
Make the commitment.
Deposit now to secure your place in the class of 2023!