Alumnae panel to highlight 15th annual McMaster symposium at DC
April 4, 2019
DEFIANCE, Ohio - Defiance College's McMaster School for Advancing Humanity will hold its 15th annual McMaster symposium and academic colloquium April 9-10 on the DC campus. The theme will be "The Question of Individual Liberties as Critical to Improving the Human Condition." All presentations are free and open to the public.
This year's symposium culminates a yearlong celebration of the McMaster School's 15th anniversary. At the keynote presentation on Tuesday at 7 p.m. in Schomburg Auditorium, three McMaster alumnae will participate in a panel discussion. The women will talk not only about their experiences as McMaster Scholars, working with communities in Cambodia, Belize, and Tanzania, but also how the skills and knowledge they gained have impacted their career paths.
The panelists include: Elizabeth Grafing Wilkerson, Katelyn Haydett, and Dr. Caroline Hesterman.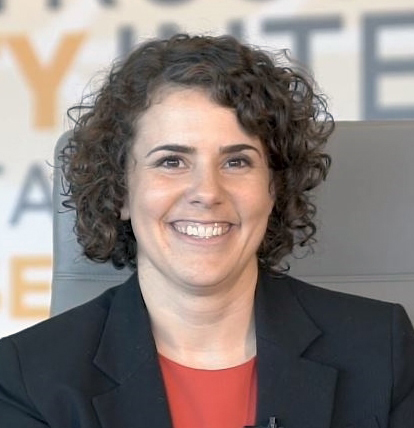 Wilkerson graduated from Defiance College in 2007 with a Bachelor of Arts degree in accounting and communication. She was selected twice as a McMaster Scholar to Cambodia where she researched economic development with a focus on marketing in the textile industry. Wilkerson received her MBA from BGSU and is currently the Digital Marketing Manager for The Andersons in Toledo.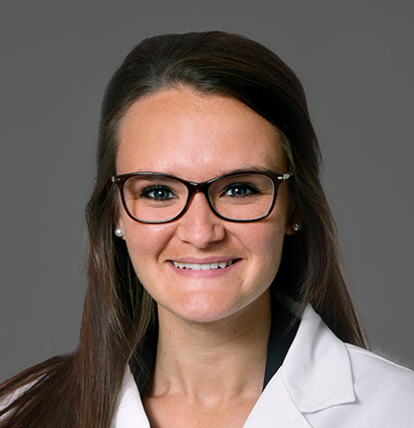 Haydett earned a bachelor's degree in molecular biology and a minor in chemistry from DC in 2016. She was a three-time McMaster Scholar to Tanzania where she focused on water testing and community health. Since graduating from DC, she has earned an M.S. in environmental toxicology from Texas Tech University and is currently a doctor of veterinary medicine candidate at Michigan State University.
Dr. Hesterman graduated from Defiance in 2015 with a Bachelor of Science degree in psychology. She was twice a McMaster Scholar to Belize with projects centering on self-esteem, attitudes about healthcare, and early breast cancer detection. In 2018, she graduated from Huntington University with a doctorate in occupational therapy, and she is currently working as an occupational therapist at a pediatric clinic in Florida.
Collectively, the trio has seven years of experience conducting community-based research through the McMaster School that had a positive impact on both the communities and themselves.
Wednesday morning's McMaster symposium and academic colloquium schedule begins at 8:00 a.m. in Schomburg auditorium.
Morning sessions include the McMaster Panama, Belize, and Local Learning Community presentations. Additional titled presentations include: Collecting Digital Information: A Guide for Victim Advocates; When Disaster Strikes...What Happens Next?...How Long Does it Take to Rebuild?; The Impact of the U.S. Constitution on Sports; Are Citizens Becoming Less Concerned About Democracy?; How Does Social Media Enable the Vices, Mandatory Vaccination and Global Health, Police Body Cameras and Privacy Issues; Creating Collaborative Community Partnerships for Positive Literacy Experiences; and Design Makes a Difference.
At 1 p.m., break-out sessions continue. Additional titled presentations include: Pay It Forward; The Importance of Blood Donation and Improving the Human Condition; The Relevance of Truth to Freedom (an Honors student panel); 19th Annual Empty Bowls; Project 701 and the Impact on the Community; and Exploring Historic Diversity by Digitally Mapping Sacred Space.
Distinguished Faculty Member Dr. Marian Plant, professor of religious and ministry studies, will give a presentation at 4 p.m. in the Hubbard banquet room. Her presentation will be: "Where center, shoulders, gladness, and hunger meet, we find ...what?"
Divisional awards and Honors Convocation will begin at 6 p.m.
Also on Wednesday, April 10, the academic colloquium will host poster and oral presentations in the Serrick Center, DC students will present research and scholarly works related to their course work.
Click here for more information about the symposium and the schedule.
Defiance College, chartered in 1850, is an independent, liberal arts-based institution in Northwest Ohio offering more than 40 undergraduate programs of study as well as graduate programs in education and business. Defiance College has received national recognition for its educational experience of service and engagement. The College website is www.defiance.edu.