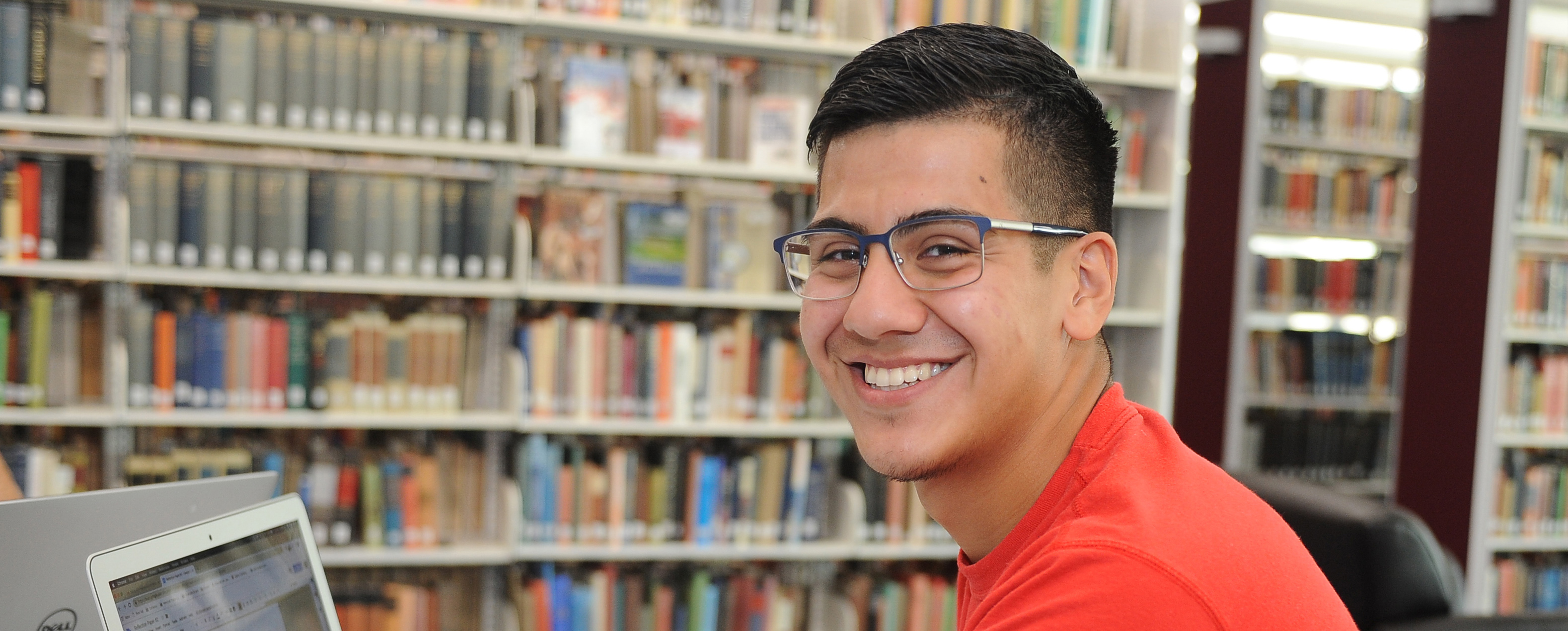 The accounting major is a professional program designed for students who want a solid foundation in all functional aspects of business plus specialized courses in accounting. In addition, students can select the concentration in forensic accounting to augment their accounting major. Students may choose the traditional four-year plan of student leading to a Bachelor of Arts degree with a major in accounting and a two-year Master's degree in business administration to obtain the necessary minimum 150 credit hours to sit for the Certified Public Accountant (CPA) exam.
In all classes, faculty share real-world experiences from over 70 combined years of working in accounting.
---
Defiance College has received specialized accreditation for its business programs through the International Accreditation Council for Business Education (IACBE), located in Lenexa, Kansas, USA. The business programs in the following degrees are accredited by the IACBE:
Associate of Arts in Business
Bachelor of Arts in Business Administration
Bachelor of Arts in Accounting
Master of Business Administration

This accreditation offers the following benefits: enhanced reputation, international perspectives, continuous improvement, best practices, accountability, and evidence of quality business core.
IACBE Assessment Results Defiance College | Public Notification of IACBE Accredited Program | Strategic Plan Business Department
---
GRADUATE OUTCOMES
AgCredit
Central Mutual Insurance
Chase Brass and Copper Company
ConAgra Foods
Dana Holding Corporation
Ernst and Young
Farmers and Merchants Bank
German Mutual Insurance
Huntington Bank
Ohio Auditor of State
Ohio Gas Company
Quicken Loans
Sauder Woodworking, Co.
Shultz Huber and Associates, Inc.
State Bank and Trust
Steyer and Co.
U.S. Food and Administration
US Department of Defense
Wright Patterson Air Force Base
---
---
MEET THE FACULTY
Brett Decker, Ed.D.
Nady El-Zayaty, Ph.D.
William Sholl, M.B.A.