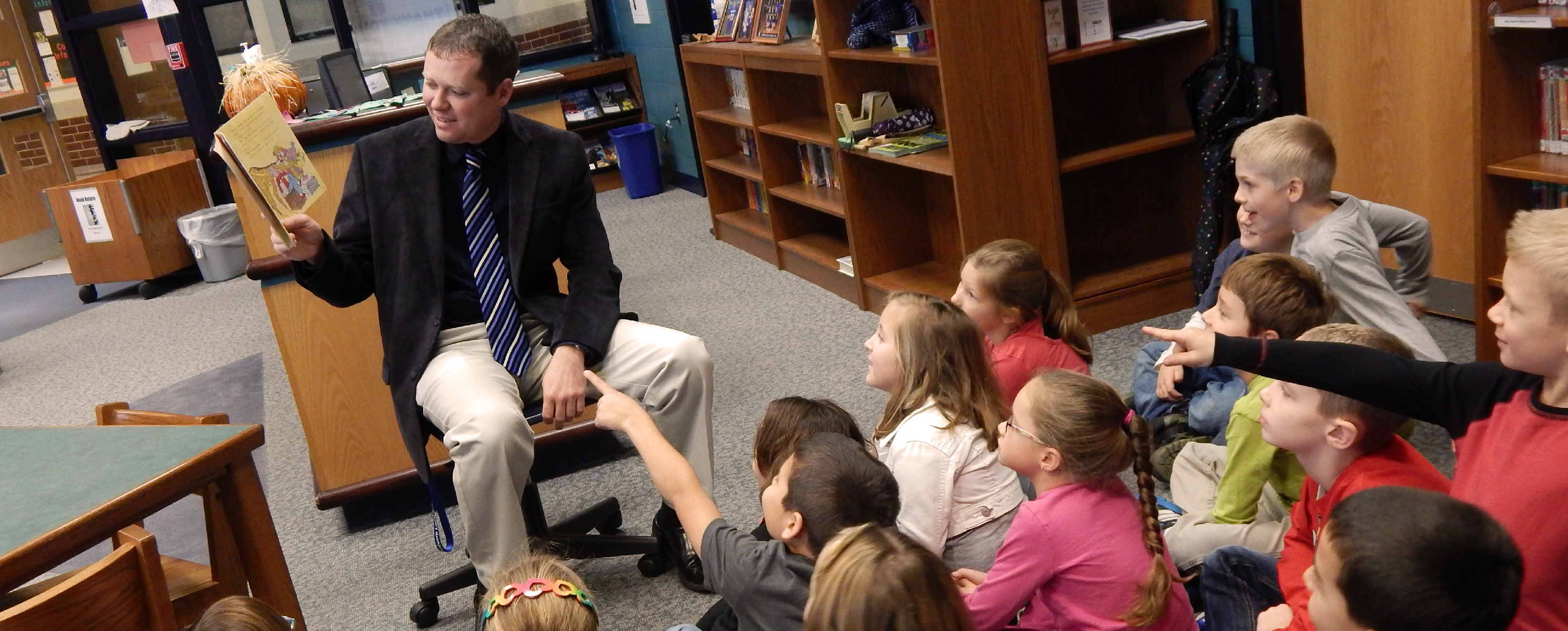 The education faculty's objective is to prepare students to become effective teachers. The curriculum provides students with opportunities to learn both the theoretical and applied aspects of teaching. In addition, students will participate in multiple and varied clinical experiences during each year of the program, beginning as early as the first semester of their freshman year.
OUR LICENSURE PROGRAMS:
UNDERGRADUATE PROGRAMS
Defiance College offers the following majors leading to teacher licensure:
UNDERGRADUATE ENDORSEMENT PROGRAMS
DUAL LICENSURE PROGRAMS
Early Childhood and Intervention Specialist
Middle Childhood and Intervention Specialist
GRADUATE PROGRAMS
---
Defiance College's Teacher Education Program has been designated as CAEP Eligible by the Council for Accreditation of Educator Preparation. This designation indicates that application for full accreditation is in process. All teacher licensure programs have been nationally recognized (approved) by either the appropriate professional organization or the Ohio Department of Higher Education in Early Childhood; Middle Childhood, Language Arts/Reading, Mathematics, Science, Social Studies; Adolescent to Young Adult in Integrated Language Arts, Integrated Mathematics, Integrated Social Studies, Life Sciences, and Life Sciences and Chemistry; and Multi-age in Intervention Specialist: Mild-to-Moderate.
Ohio Education Licensure
Since the Ohio Department of Education periodically changes teacher licensure requirements, the College reserves the right to modify its programs and requirements to meet changing state standards. The professional courses and the teaching fields outlined will meet the current state standards for teacher licensure in Ohio. Students interested in teaching in another state are advised to contact that state's department of education to determine if the Ohio teaching license will transfer to a comparable license in that state.
---
GRADUATE OUTCOMES
91% pass rate on Ohio Assessments for Educators licensure exams
Recent school districts hiring our graduates include:
Central Local Schools
Defiance City Schools
Edon Local Schools
Fort Jennings Local Schools
Galion City Schools
Kenton City Schools
Lima City Schools
Mohawk Local Schools
Montpelier Exempted Village Schools
Northeastern Local School District
Paulding Exempted Village Schools
Sidney City Schools
Stryker Local Schools
Tinora High School
Wauseon Middle School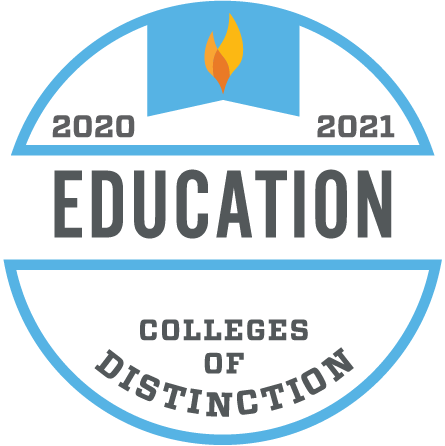 ---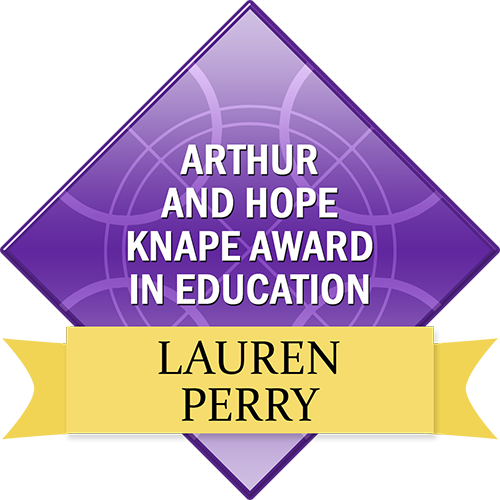 ---
MEET THE FACULTY
Amanda Gilbert, Ph.D.
Carla Higgins, Ph.D.
Clarissa Barnes, Ph.D., BCBA-D
Fred Coulter, Ph.D.
Jo Ann Burkhardt, Ph.D.
Rachel Eicher, Ed.D.