NOELANI SCHMIDT
HOMETOWN: Antioch, California
MAJOR: Forensic Science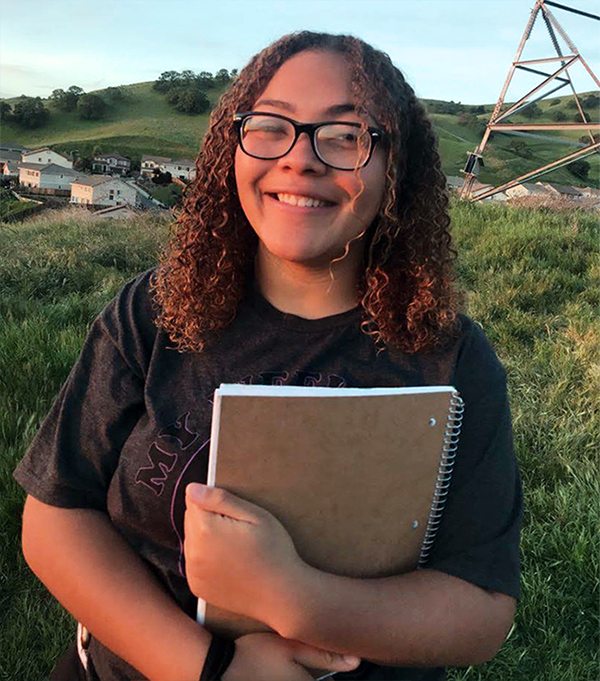 WHY I CHOSE DEFIANCE COLLEGE
The college reached out to me by email about a Forensic Science summer camp, and that's what prompted me to look further into it. After that, I fell in love. DC is a small, tight-knit school, which is different than almost any school in California. I've always wanted to go to a smaller school, because it's easier to become part of a community. They also offer Forensic Science and Early Childhood Education majors, which is a huge plus! Even Yale didn't have both, and Yale was my #1 dream school. Defiance soon replaced that.
WHAT ARE YOU MOST EXCITED ABOUT?
I am most excited about becoming a part of the DC community and making new friends. The school itself is very welcoming and the staff is by far the best that I've seen. I cannot wait to start my journey at Defiance!
Defy the ordinary.
At Defiance, you will be a doer. We excel at giving our students real-world experience - earlier and more often than at most colleges - and we invite you to make an impact locally and throughout the world. Many of our students are committed to service and strive to make a difference, both now and in the future. They are changing the world, one individual, one project, one community at a time.
We invite you to create your own distinctive pathway to success at Defiance. We invite you to become a difference-maker.
Make the commitment.
Deposit now to secure your place in the class of 2023!