Staff Info
Office of Residence Life
2015 - 2016 Staff Info
The Office of Residence Life provides a dynamic living and learning environment with social opportunities and educational experiences planned throughout the academic year. Residence halls provide a comfortable and secure environment and serve as centers for community development as well as growth.
DC's well-trained staff – which includes student peers – has a strong commitment to create and maintain a positive atmosphere for all students. You'll quickly get to know your Resident Assistant. RA's are specially-trained student leaders who serve as role models, peer counselors, educators, information providers, and supervisors to the residents of his or her living area. RA's assist residential students in lots of ways – by planning fun and educational activities, suggesting campus resources, and maintaining a safe environment. They serve "on duty" to provide for student needs during evening hours.
DIRECTOR OF RESIDENCE LIFE – Oversees all Residence Life operations including roommate pairing, housing selection, residence hall discipline, RA selection, RA staff training and manages evening crisis response and professional duty.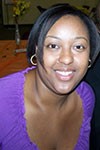 Director of Residence Life / Campus Housing
Jennifer Walton
Phone: 419-783-2563
Fax: (419) 783-2597
jwalton@defiance.edu
residencelife@defiance.edu
---
GRADUATE HALL DIRECTORS – Graduate students whom directly supervise the SRA and RA's within their residential neighborhood. These professionals serve as the building manager of daily operations including roommate changes, key management and maintenance concerns. Hall Directors also serve in the crisis duty rotation.
Adam Grillot
McReynolds Hall Director
Room Phone: (419) 783-2235
Office Phone: (419) 783-2476
agrillot@defiance.edu

Jake Arnold
Whitney, Jacket Suites & Grand Avenue Hall Director
Room/Office Phone: (419) 783-2388
jarnold@defiance.edu
---
SENIOR RESIDENT ASSISTANT (SRA) – Undergraduate student professionals that assist the Graduate Hall Director with all individual resident needs, duty scheduling and staff development. These staff members also serve in the crisis duty rotation.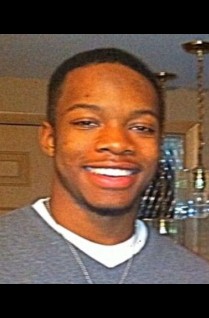 Wayne Kelly
Whitney, Jacket Suites & Grand Avenue SRA
Grand Avenue Apartment E



Katie Haydett
McReynolds Hall SRA
McReynolds 246


---
RESIDENT ASSISTANT (RA) – Undergraduate students that serve as a resource to each member of their building and floor by implementing positive relationships and community living standards on the floor.
WHITNEY HALL

Alexis Walker
1st floor low: Room 116

Dava Donaldson
1st floor high: Room 144



Emily Denhard
2nd floor low: Room 216
Gabriel Marquez
2nd floor high: Room 244



Courtney Lyn-Kew
3rd floor low: Room 316


Andrew Senecal
3rd floor high: Room 344


---
MCREYNOLDS HALL


Brooke Waidelich
1st floor North Hallway: Room 114



Megan Warren
1st floor East Hallway: Room 157

Israel Martinez
2nd floor North Hallway: Room 205


Adam Swisher
2nd floor South Hallway: Room 225



Katie Haydett
2nd floor East Hallway: Room 246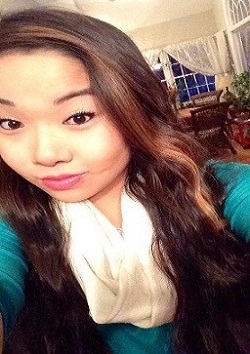 Hayley Paulson
3rd floor North Hallway: Room 305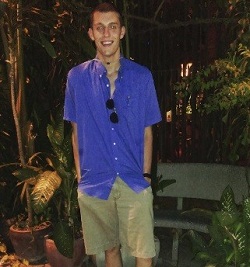 Nathan Height
3rd floor East Hallway: Room 346


---
JACKET SUITES – THEME COMMUNITIES

Cormack Lazarus
Apartment 101 North Pod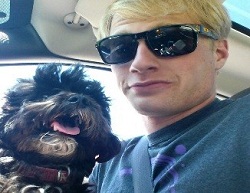 Tory Savage
Apartment 112 East Pod

Joey Rebottero
Apartment 121 South Pod


---
GRAND AVENUE APARTMENTS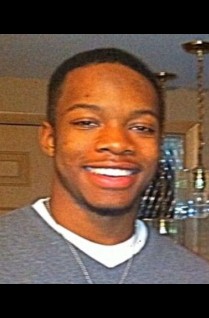 Wayne Kelly
Whitney, Jacket Suites & Grand Avenue SRA
Grand Avenue Apartment E